Movie News
Blake Lively, Jude Law and Channing Tatum in Steven Soderbergh's SIDE EFFECTS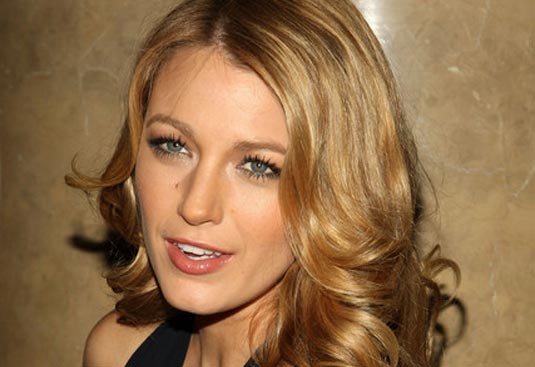 Guess what, guys! Remember that Side Effects (The Bitter Pill) project we already talked about? Yeah, I know you do, simply because we're talking about Steven Soderbergh's next project!
Ok then, I will now inform you that The Bitter Pill is no longer bitter, because this project now has completely new title – Side Effects and three new names in the leading roles – Blake Lively, Jude Law and Channing Tatum!
At this moment not much is known about this project except that it will be set in the world of psycho-pharmacology and it will be some kind of the study of how drugs affect the human mind.
Still, we have a little description of the characters. Apparently, Blake Lively is set to star as Emily Hawkins, a woman who turns to prescription meds to cope with the anxiety of the upcoming release from prison of her husband.
Channing Tatum comes on board to play her husband, while Jude Law will play Lively's new psychiatrist.
Soderbergh plans to shoot the movie in April for a 2013 release.