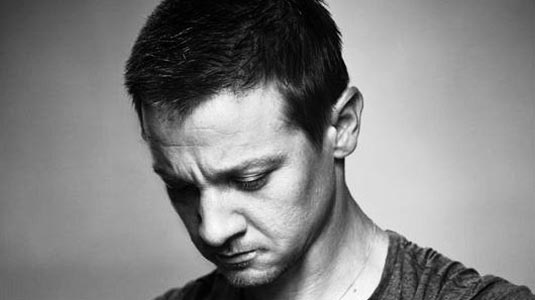 Finally some action! We have the second clip from The Bourne Legacy movie which opens next month, and I guess that now is the perfect time to share this cool video with you.
Today we have some crazy streets-ride action, and of course – a much, much better look at the leading stars Jeremy Renner and Rachel Weisz. Enjoy!
So, as you see, things can get quite messy when you try to escape from police (and some tough bad guys as well) riding just a…motorcycle? Is that even a motorcycle? Whatever!
We all know that director (and screenwriter) Tony Gilroy is behind the whole thing, and that the movie co-stars Edward Norton, Albert Finney, Joan Allen, Scott Glenn, Stacy Keach and Oscar Isaac, which is an awesome cast for one action thriller, you'll agree.
As for the story, Gilroy this time expands the Bourne universe (created by Robert Ludlum) with an original story that introduces us to a new hero played by Renner, whose life-or-death stakes have been triggered by the events of the first three films.
The Bourne Legacy opens on August 10th, 2012.
Let us know what you think about this clip, and stay tuned!