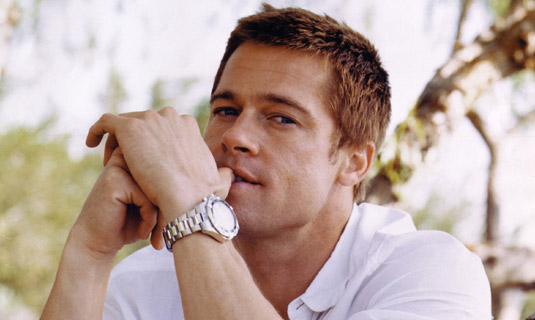 There's been no official announcement as yet, but it's been reported that Brad Pitt and Angelina Jolie have been sighted in Smithville, Texas where Terrence Malick may be setting up for a location shoot.
Heath Ledger had been previously linked to the lead role.
According to previous reports, Sean Penn is attached to star in 'Tree of Life' as well.
The story, which the elusive filmmaker has apparently been quietly crafting for decades, has been called a 'complex drama'.
In the summer of 1978, Malick had begun work on this film, which was his most ambitious project. It was called 'Q' at the time, but now it has returned with the title 'Tree of Life'.