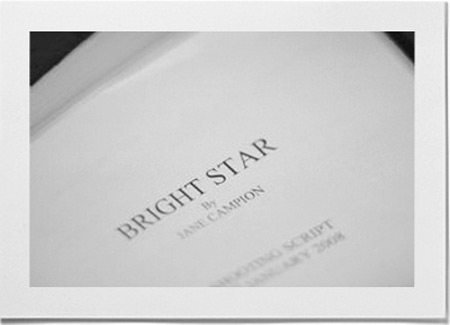 Jane Campion's Australian-British co-production "Bright Star" will compete for the Palme d'Or at this year's Cannes Film Festival against films by Quentin Tarantino, Lars von Trier, Ken Loach, Ang Lee, Michael Haneke, Johnnie To, Pedro Almodovar and Alain Resnais. It is the first Australian film in Cannes competition since Baz Luhrmann's "Moulin Rouge" opened the festival in 2001. Jane Campion's "Bright Star" is not the most obvious Australian film, it is a period drama about the romance of 19th-century English poet John Keats and Fanny Brawne. Ben Whishaw and Australian Abbie Cornish star in the Australian-British co-production. It was filmed in England.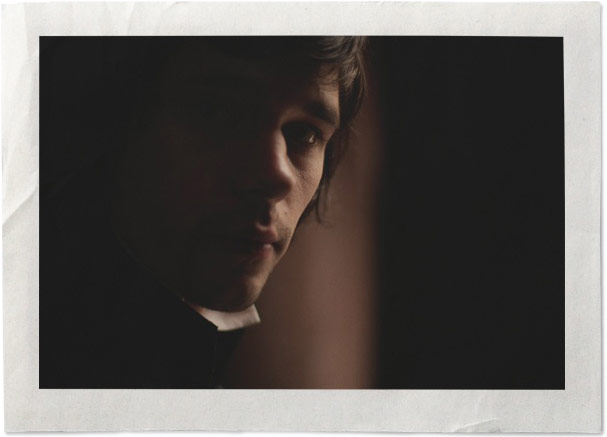 Campion's first shorts screened in the UnCertain Regard section and "Sweetie" and "The Piano" in the official competition. Campion won Palme d'Or at Cannes in 1993 for "The Piano," which won the best director award from the Australian Film Institute and an Oscar for best screenplay in 1994. At the 66th Academy Awards, she was the second woman ever to be nominated best director. Campion's work since that time has tended to polarize opinion. "The Portrait of a Lady"(1996), based on the Henry James novel, featured Nicole Kidman, John Malkovich, Barbara Hershey and Martin Donovan. "Holy Smoke!" (1999) teamed Campion again with Harvey Keitel, this time with Kate Winslet as the female lead. "In the Cut" (2003), an erotic thriller based on Susanna Moore's bestseller, with Meg Ryan.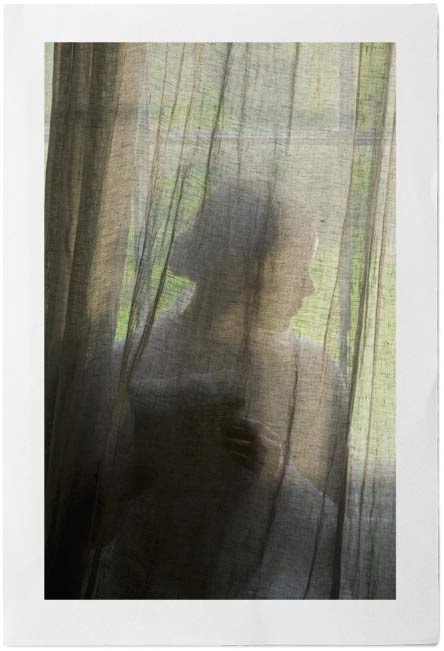 The plotline, for the Oscar-winning director Jane Campion's new film, hardly sounds original – a young couple meet, fall in love and overcome all obstacles until untimely death wrenches the man from his lover's grasp – except that the boy in question is John Keats, the girl is Fanny Brawne, and their doomed love affair inspired some of the most beautiful lines in English poetry.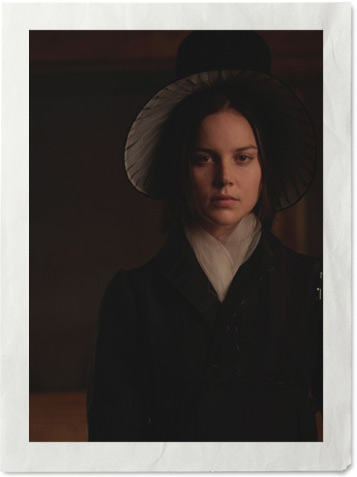 A secret love affair begins between 23 year old English poet, John Keats, and the girl next door, Fanny Brawne, an outspoken student of fashion. This unlikely pair started at odds; he thinking her a stylish minx, she unimpressed by literature in general. It was the illness of Keats's younger brother that drew them together. Keats was touched by Fanny's efforts to help and agreed to teach her poetry. By the time Fanny's alarmed mother and Keats's best friend Brown realised their attachment, the relationship had an unstoppable momentum. Intensely and helplessly absorbed in each other, the young lovers were swept into powerful new sensations, "I have the feeling as if I were dissolving", Keats wrote to her. Together they rode a wave of romantic obsession that deepened as their troubles mounted. When Keats fell ill a year later, the two young lovers faced not marriage but separation and a painfully frustrated love. In Keats' own poignant words, 'forever panting and forever young'. "Bright Star" directed by Jane Campion from her own script stars Abbie Cornish, Ben Whishaw, Paul Schneider and Kerry Fox.