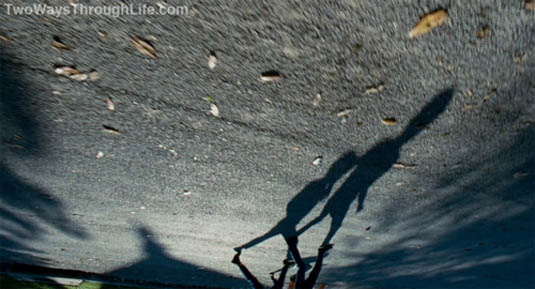 Well, let's finally end the speculations with one great photo from the upcoming Terrence Malick's The Tree of Life, project that will premiere at Cannes Film Festival on May 16. You see? There will be dinosaurs after all!
Ok, it's actually one "little" dinosaur, but we all expected something like that is coming, I mean, you can't have the tree of life, without this old-style cutie, right?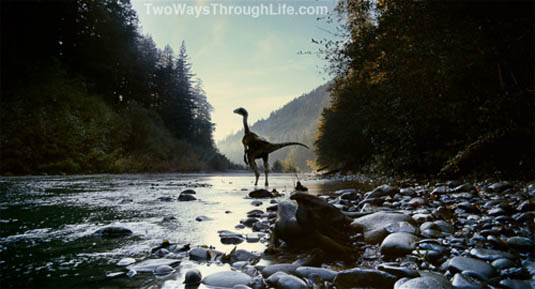 So, as we previously reported, from Terrence Malick, the acclaimed director of such classic films as Badlands, Days of Heaven and The Thin Red Line comes The Tree of Life, an impressionistic story of a Midwestern family in the 1950's.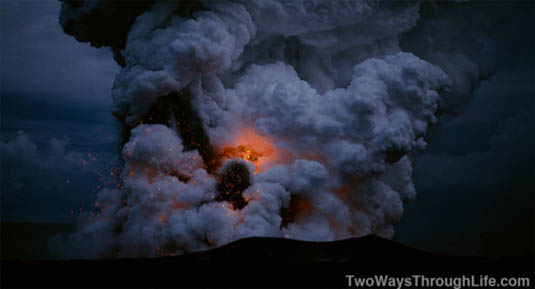 As you see from these photos we could easily now call it a supernatural-sci-fi-period-epic-coming-of-age-drama, or something like that…
The film follows the life journey of the eldest son, Jack, through the innocence of childhood to his disillusioned adult years as he tries to reconcile a complicated relationship with his father (Brad Pitt).
Jack (played as an adult by Sean Penn) finds himself a lost soul in the modern world, seeking answers to the origins and meaning of life while questioning the existence of faith.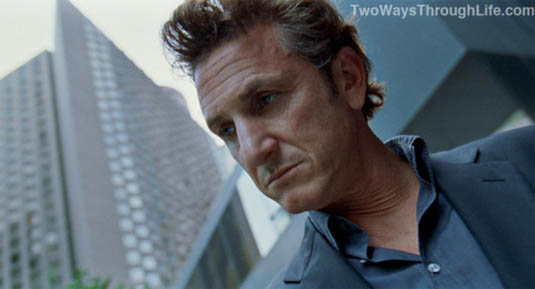 Through Malick's signature imagery, we see how both brute nature and spiritual grace shape not only our lives as individuals and families, but all life.
At the end, let me just remind you that The Tree of Life premieres in UK on May 5th and will hit limited theaters in the US on May 27, 2011.
You can find more photos from the movie at TwoWaysThroughLife.com
Make sure to check it out, and as usual, stay tuned for ore updates!