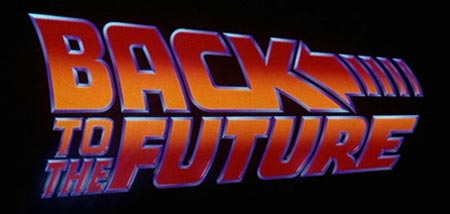 I almost choked drinking my coffee this morning while reading this – China bans time travel films. I don't mean to be rude, but – how the hell is that possible?
Just in case you're wondering that too, here's the thing – last week SARFT, which is actually China's State Administration of Radio, Film & Television, made an announcement on their official website, advising filmmakers against employing time travel storylines in their work going forward.
Unbelievable, indeed! Like China is a synonym for good old science fiction films.
But you see, it looks that people out there actually like this kind of stories, they already have two quite popular drama series, one named Myth, and other named The Palace, both of which follow contemporary heroes who are transported back in time. And here's what actually bothers SARFT:
"Producers and writers are treating serious history in a frivolous way, which should by no means be encouraged anymore," they explained and added in a statement:
"Follow the central spirit of the CPC (Communist Party) to celebrate its 90th anniversary on television. All levels should actively prepare to launch vivid reproductions of the Chinese revolution, the nation's construction and its reform and opening up."
Or, as guys from THR explained it – China's ruling party bases much of its doctrine and strict media management on scientific Marxism, the fantasy of time travel – which potentially gives the individual the freedom to reorder reality – conflicts with politically correct thought completely ruled by the CPC.
Are SF movies treating history "frivolously and disrespectfully"?