Movie News
Carey Mulligan, Amy Adams, Samantha Morton in Spike Jonze Untitled Film?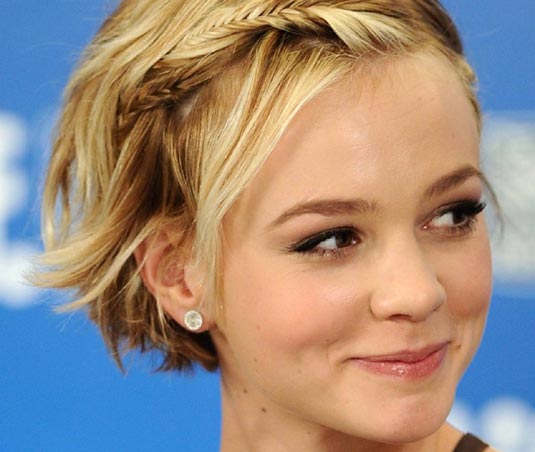 At this moment we're talking about this project as
Spike Jonze
's next movie, simply because – there's still no title. But what we do know is that the project, written by Jonze as well, will have quite interesting cast on board. Apparently,
Samantha Morton, Amy Adams
and
Carey Mulligan
are all in negotiations to join previously announced
Joaquin Phoenix
. According to the latest reports, the movie will center on a guy who falls in love with the voice of a computer, similar to the Siri feature on the new iPhone. Sounds like a huge surprise, especially because at first moment we all thought that Jonze will actually direct a movie written by Charlie Kaufman. Anyway, we're definitely interested in more details about the whole thing, so make sure you stay tuned for more updates!