Movie News
Cavill Poses with Young Fan; Young Lana Lang Cast in Superman: MAN OF STEEL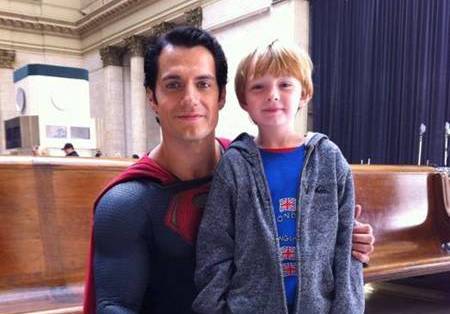 In casting news,
Man of Steel
has added
Jadin Gould
as young Lana Lang, with rumours that
Dylan Sprayberry
has already been cast as the young Clark Kent in the Superman new film. Due to Zack Snyder's state that his version of
Superman
will be about the superhero's origins and part of that includes teen years,  13-year-old Gould will seize the role of Kent's first girlfriend from his childhood in Smallville. Gould recently starred in the 2011 sci-fi film Battle Los Angeles and has appeared in several television shows such as The Forgotten, Chuck, and I, Carly. As for the actual filming locations of your favorite movie the production has now moved on from Vancouver, with the majority of the shot now finished. Man of Steel has stopped Los Angeles now, with some of the more effects-driven extravaganzas needing to be captured. And lastly, a new image you see here is of Henry Cavill that shows him in Superman's costume posing with a young fan; Henry is the one on the left. Co-starring Michael Shannon, Amy Adams, Russell Crowe and Kevin Costner, Man Of Steel flies into the US theaters on June 14th, 2013.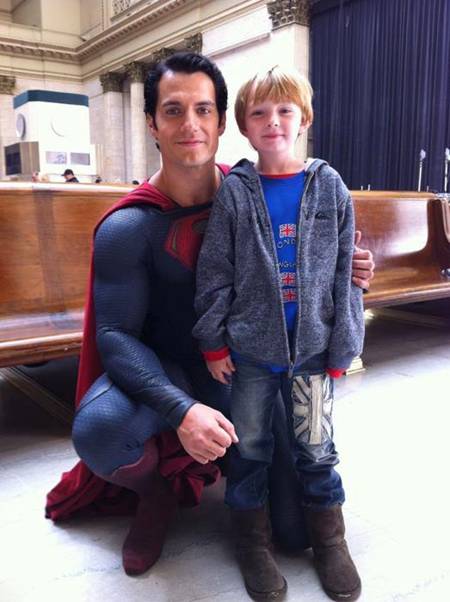 Henry Cavill – New Superman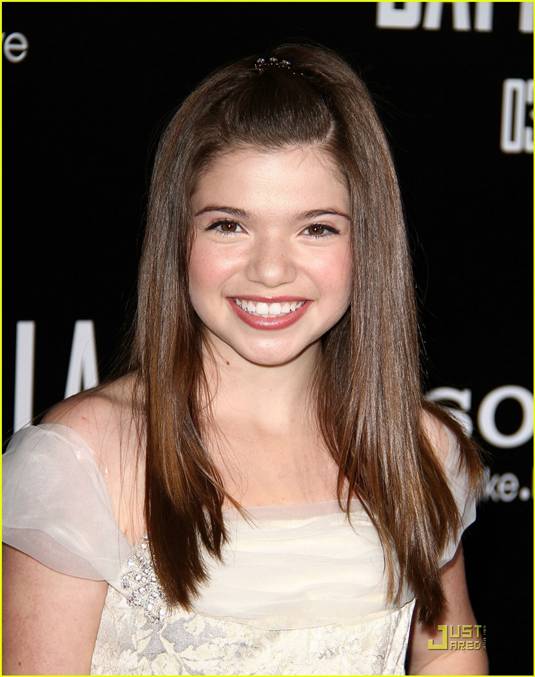 Jadin Gould – New Lana Lang