Movie News
Charlie Sheen to Play Mentor Role in New Major League
THR
reportedly said
Charlie Sheen
's iconic "Wild Thing"
Rick Vaughn
would play a key role in new sequel of the
Major League
franchise. The original film's writer and director,
David S. Ward
, who said that he's scribed a script for a third "Major League" film — the series took a late-90's detour to the minor leagues — and that Sheen's got a major character to play.
It's 20 years later and Charlie's character has been out of baseball since he gave up the walk-off homerun in the seventh game of the World Series. But the team wants him back to mentor this young fireballing relief pitcher."
Sheen said he's very much up for doing a new "Major League" movie and even had hosted over the Presidents Day Weekend screening of his 1989 comedy "Major League" for an all-star spectators that included baseball celebrities like Brian Wilson, Kenny Lofton, Todd Zeile, Eddie Murray and Lenny Dykstra. Ward did not mention that the young character in need of mentoring by Vaughn would be actually written as his long-estranged, out-of-wedlock son. In the new script,
Willie Hayes
(
Wesley Snipes
) and
Pedro Cerrano
(
Dennis Haysbert
) are coaches of the team. Besides, will be three new young characters to launch a new generation of players to audiences.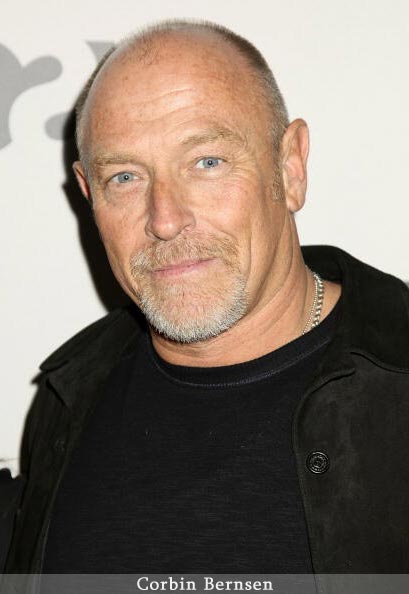 Ward also highlights that
Corbin Bernsen
(Roger Dorn) definitely has a role in screenplay.  Sheen worried that Bernsen might been rejected.
There will be something that Corbin was in this. That was an early draft where he wasn't. But I figured out a way to incorporate him."
Morgan Creek Production Company now has the script and Ward was assured a recent script reading went "really well." The players just need "the okay" and to deal with difficulties such as the fact that Snipes is in a Pennsylvania prison cell for tax evasion. Speaking of life's problems Hollywood veteran
Martin Sheen
says of his son to
Sky News
:
He's an extraordinary man, he's doing well, we pray for him. If he had cancer, how would you treat him? This disease of addiction is a form of cancer. You have to have an equal measure of concern and love and lift him up."
Charlie himself doesn't look too upset– he was noticed on a yacht date with two "goddesses". Until new details about these guys arise, be ready for Sunday's Oscars.