Movie News
Charlize Theron To Remake Korean 'Vengeance'?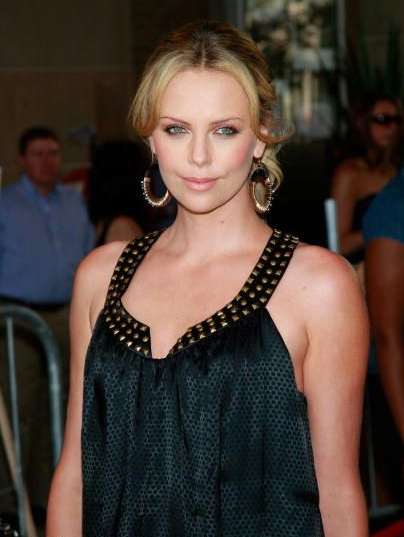 Charlize Theron
is said to be remaking the final Park Chan-wook's dramatic thriller "
Sympathy for Lady Vengeance
". Theron will be the film's producer as well as the actress. Though reporting that Charlize will be showcasing her acting talent in the drama thriller, it is still unclear which character she will be portraying. This filming project reportedly came following her other drama thriller project alongside Viggo Mortensen, "The Road". "Vengeance" is a 2005 South Korean film about a woman seeking revenge on the man who made her spent 13 years behind bars for a false accusation of kidnapping and killing a 6-year-old boy. The original film, which was released on May 5, 2006 had competed for the Golden Lion at the 62nd Venice International Film Festival back in September 2005, though failed to take the top honor.