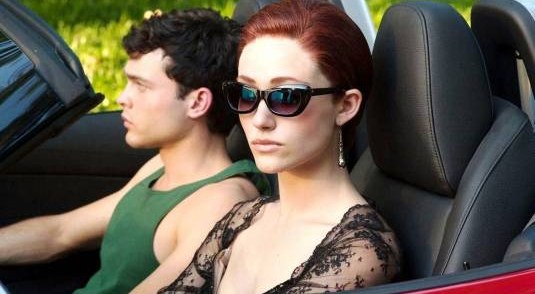 Let us speed up this report and get straight to the point. We have a new featurette for
Beautiful Creatures
movie, which means you'll have your chance to check out
3-minutes
long video and find out what's so special about
Richard LaGravenese
's new project. As usual, you will find some cool interviews, scenes from the movie and director's explanation of the whole thing. Enjoy! As we previously reported, this movie will tell us a supernatural love story which is set in the South, where two star-crossed lovers: a young man longing to escape his small town named Ethan, and a mysterious new girl named Lena uncover dark secrets about their respective families, their history and their town.
Alden Ehrenreich
stars as Ethan, his Lena is
Alice Englert
, and the rest of the cast includes
Jeremy Irons
,
Emmy Rossum
,
Viola Davis
and
Emma Thompson
. We already had a chance to hear this movie is some weird combination of
Romeo & Juliet
,
Twilight
and
True Blood
. But from what I see from this new featurette – it has absolutely nothing to do with those projects. Anyway, check out the video, let us know what you think, and don't forget –
Beautiful Creatures
is set to open on February 14th, 2013.