Movie News
Chris Rankin To Star in Psychological Thriller "The Stone"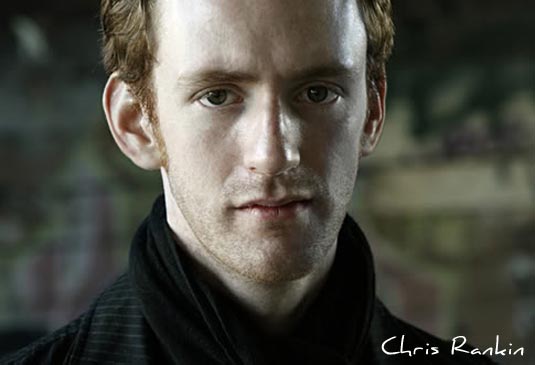 Chris Rankin
who plays head boy, Percy Weasely in the Harry Potter films has been confirmed to star in the new movie, "The Stone."
"The Stone promises to be a very interesting project – I'm looking forward to getting going with it." Said Chris.
The British psychological thriller movie is set to begin filming in February and is the brainchild of author and filmmaker,
Philip Gardiner
and is said to be a multi-levelled psychological thriller with encoded meanings throughout. The production team is taken from across the British filmmaking sector and includes many who have worked on such films as Casino Royale, Harry Potter, Shaun of the Dead, Mission Impossible and more.
"We are very pleased to have Chris Rankin on board to join the great cast and crew of this highly experimental film." Said Gardiner.
The film will involve not only a totally new concept in plot and story telling but also some new special effects, both audio and visual, that it is claimed will set the heart pacing.
"We've also got some incredible musicians involved in the film who have written the most amazing music for the film and will even appear."
No Redemption and Corjan are two of the musicians who have been chosen along with some well-known bands yet to be disclosed. [youtube]http://www.youtube.com/watch?v=Eq7T5Tr64qs[/youtube] [source: 
www.thestonefilm.com
]