Movie News
Christian Bale Apologizes For Terminator Salvation On-Set Tirade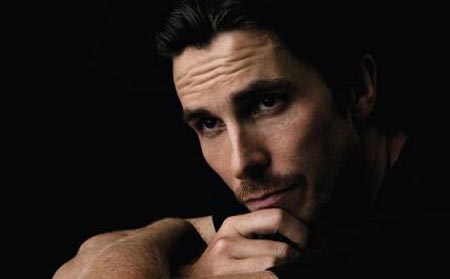 Much has been made about the recentlly released audio footage of
Christian Bale
's tirade on the set of his new film, "
Terminator Salvation
." Now he called the Los Angeles radio station
KROQ
's morning show, "Kevin and Bean" and apologized for the outburst for the first time.
"It's been a miserable week for me," Bale told hosts Kevin Ryder and Gene "Bean" Baxter. "Listen, I know I have a potty mouth; everybody knows this now. The thing that I really want to stress is I have no confusion whatsoever. I was out of order beyond belief. I was way out of order. I acted like a punk. I regret that."
When asked what brought on the erratic behavior, Bale replied:
"I put so much into what I do and care so much about it and sometimes the enthusiasm just goes awry. I'm embarrassed by it. I ask everybody to sit down and ask themselves, have they ever had a bad day and have they ever lost their temper and really regretted it immensely."
"One thing that has really disturbed me throughout this is I'm not familiar or comfortable with this notion of being a movie star. I'm an actor and I'm don't quite know how to handle it. The thing that disturbs me so much is that I've heard a lot of people saying that I seem to think I'm better than anybody else. Nothing could be farther from the truth. I'm a lucky SOB. I never forget that and that is why I put so much into what I do and I care so much about it . Sometimes that enthusiasm just goes awry."
"I've not only talked with [DP Shane Hurlbut], we've resolved this completely. That very day we kept working for a number of hours. Listen when I'm saying I'm not coming back on that set if he's still hired, it's hot air. I don't believe that. I have no intention of getting anybody fired."
….. And finally, he added:
"Feel free to make fun of me at my expense, I deserve it completely."
You can give it a listen to the complete interview below, it is 10:25.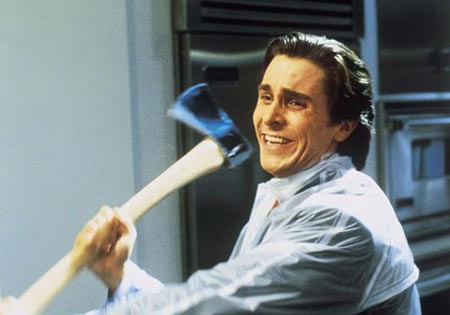 Christian Bale Goes Nuts On-Set: