Movie News
Universal Walks Away From DreamWorks Distribution Deal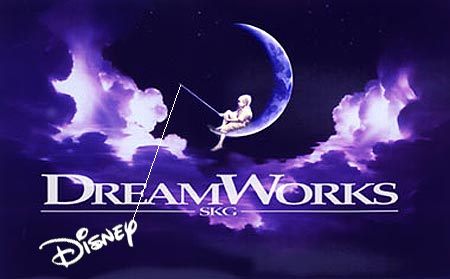 Looks like Dreamworks is no longer interested in Universal's Annual Pass offer and decides it would rather spend time in the Magic Kingdom.
Instead, DreamWorks heads Steven Spielberg and Stacey Snider are in advanced talks with the Walt Disney Co. about a distribution deal. While other studios like Fox have also been mentioned as possible DreamWorks suitors in the past, a potential Disney deal appeared to be the only one on the table at the moment.
The person, who was not authorized to speak publicly about the matter, spoke on condition of anonymity because the deal was not finalized.
The talks came as Universal, a unit of General Electric Co.'s NBC Universal, said in a statement it ended negotiations with DreamWorks on a distribution deal the two announced in October, saying Spielberg's company has "demanded material changes to previously agreed upon terms."
Universal said:
"It is clear that DreamWorks' needs and Universal's business interests are no longer in alignment."
Now Disney, which has cut back on its own release slate to concentrate on Disney-branded family entertainment, would appear to be in a position to accommodate a half-dozen DreamWorks releases per year.