Movie News
Christian Bale will never star in rom/com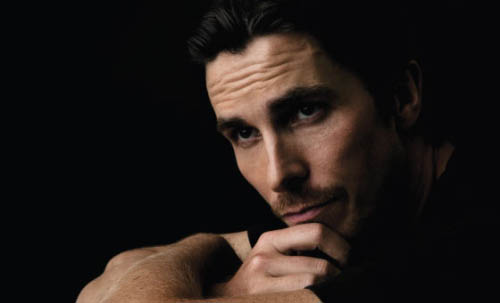 Christian Bale has admitted that he would never star in a romantic comedy because he doesn't find them funny.
Christian Bale, who has appeared in "American Psycho", "Batman Begins" and "3:10 to Yuma", insisted that he does not intentionally choose dark roles.
"I have no attraction to misery," he told.
"The only think I would unequivocally say is that I have never had any interest in romantic comedy, I just couldn't do it. I think I'd be terrible. And I think it's an oxymoron anyway. I've never found any of them funny."
Bale will next be seen in "The Dark Knight", "Public Enemies" and "Terminator Salvation: The Future Begins".