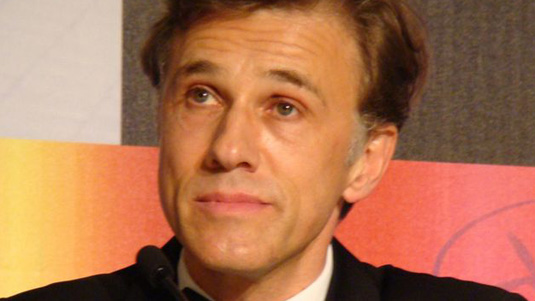 Musketeers-mania? Yeah, why not? We do know that there are currently two
Three Musketeers
films in the works in Hollywood at different studios, but we are here to talk about
Paul W.S. Anderson
's
3D
adaptation with an impressive main cast. Check this out:
Logan Lerman, Ray Stevenson, Luke Evans, Matthew Macfadyen, Christoph Waltz, Mads Mikkelsen
and
Milla Jovovich
in one movie? That's what we're talking about… We all know how this 17th century adventure story sounds, right? Based on
Alexandre Dumas
' novel, The Three Musketeers sees the young, determined D'Artagnan attempt to prove himself worthy of joining the three musketeers – Athos, Porthos and Aramis – to battle the evil Cardinal Richelieu. Let's just keep our report on this interesting casting news. Musketeers first! D'Artangan, or if you prefer – the young man on his journey to Paris to become a Musketeer of the Guard is Logan Lerman. Ray Stevenson will be Porthos, Luke Evans is Athos, while Matthew Macfadyen is Aramis. On the other side we'll have a chance to watch Oscar-winner Christoph Waltz as the villainous Cardinal Richelieu, Anderson's wife Milla Jovovich as Milady de Winter, Mads Mikkelsen as Rochefort and (suprise, surprise)
Orlando Bloom
is in consideration as the Duke of Buckingham. Anderson co-wrote the screenplay, with Andrew Davies and although we're all quite surprised about this 3D Musketeers thing, here's what he has previously said of the film: "We are definitely modernizing The Three Musketeers without compromising the fun of shooting a period piece…But in our film, corsets and feathered hats don't take center stage. Our version is rich in eye-popping action, romance and adventure". Well, filming is due to begin in September, and we definitely expect more detailed info about this project, as soon as possible. In the mean time, get ready for modern musketeers, and stay tuned!