Movie News
Christopher Eccleston is Malekith in THOR: THE DARK WORLD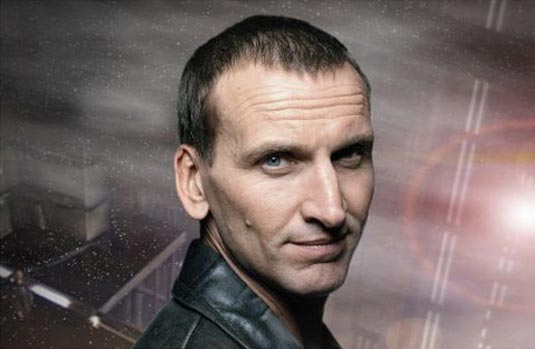 It has been confirmed that Former Doctor Who star
Christopher Eccleston
has been cast as the primary villain in
Thor: The Dark World
, Malekith the Accursed. Eccleston is no stranger to comic book-oriented fare, having played Destro in G.I. Joe: Rise of Cobra and having a limited role on the TV series Heroes. Malekith the Accursed in the comics is the leader of the dark elves of Svartalfheim, who stole the Casket of Ancient Winters, which can be seen in the first Thor movie. Malekith also had a badass servant, Kurse, who ultimately turned on Malekith and killed him.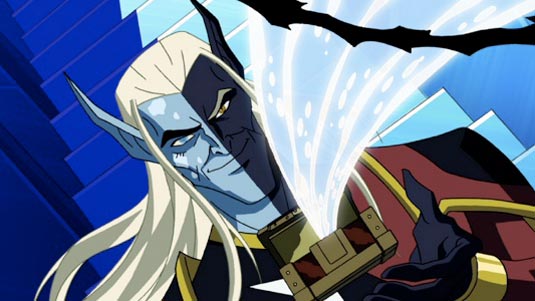 The Malekith and Casket of Ancient Winters storyline was adapted for an episode of The Avengers: Earth's Mightiest Heroes.
Mads Mikkelsen
was initially approached for the role, but had to decline, due to scheduling. Being a graphic novels lover, this is more and more appealing to me. I mean, having
Chris Hemsworth
as Thor is quite enough to get me going to see the film, but additional cast looks better and better. What do you think?