Movie News
Cillian Murphy Joins Johnny Depp in TRANSCENDENCE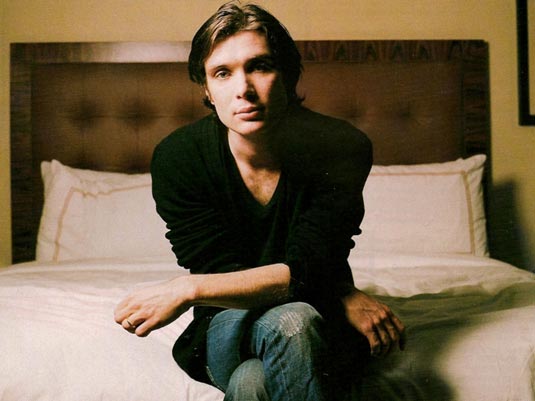 According to
Latino Review
,
Wally Pfister
has added another familiar (although somewhat off for my taste, as in too-beautiful-it-looks-psycho off) face to the cast of his directorial debut,
Transcendence
. As you might know, he previously worked as a cinematographer, most notably collaborating with Christopher Nolan on all of his films, and now Batman Begins and Inception star,
Cillian Murphy
, has been tapped to play one of three male leads in Transcendence. The film stars
Johnny Depp
and is rumored to follow a scientist whose brain gets uploaded into a supercomputer, but confirmed plot details are being kept under tight wraps. Further details regarding his character are unknown. The film also stars
Morgan Freeman
,
Rebecca Hall
,
Paul Bettany
and
Kate Mara
, and it is set to hit the theaters on April 25th, 2014.