Movie News
Clark Duke and Ken Howard Join Comedy A.C.O.D.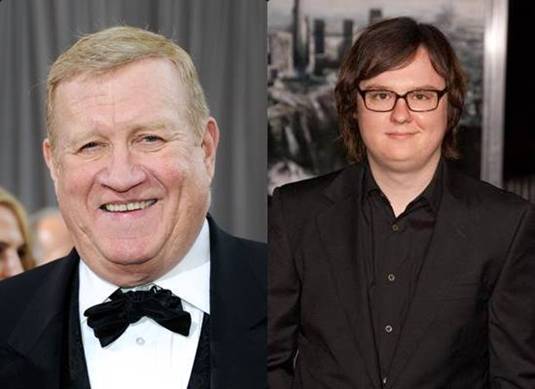 Let's talk a little bit about Adult Children of Divorce a.k.a. A.C.O.D. If you didn't know or haven't IMDB'ed this movie, then here's the scoop on upcoming Black Bear Pictures' the star-studded feature film.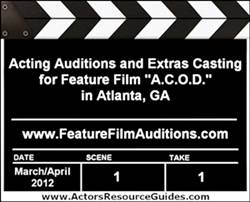 Crossing Jordan and J. Edgar actor Ken Howard and Hot Tub Time Machine's Clark Duke have joined the cast of  Stu Zicherman's (Lights Out) comedy A.C.O.D. starring Amy Poehler, Adam Scott, and Jane Lynch. Scott stars as a man who has been caught in his parents' ugly divorce of the past twenty years. When he's ushered into a present-day follow-up study, it creates new havoc for his family. Howard will play Scott's amicable stepfather, whose calm demeanor can't save him from becoming enmeshed in the family drama. Duke will play Scott's younger brother, whose sudden wedding announcement brings his bitterly divorced parents back into each other's lives. The already stellar ensemble cast includes Richard Jenkins, Jane Lynch, Jessica Alba, Mary Elizabeth Winstead and Catherine O'Hara. Filming has already begun on Monday, March 12nd in Atlanta. Howard can currently be seen in a recurring role on NBC's 30 Rock, while Duke can currently be seen opposite Eddie Murphy in the Paramount comedy A Thousand Words.