Movie News
Colin Farrell Takes the Lead in ARTHUR & LANCELOT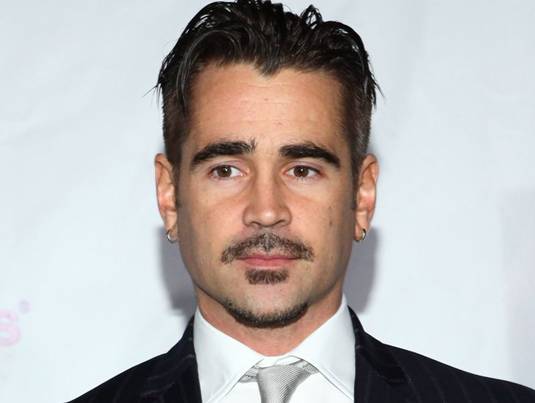 Originally, Joel Kinniman and Kit Harrington were said to be the front-runners to armor up as King Arthur and Sir Lancelot in Warner Bros. Arthur & Lancelot, but neither appears to still be attached.
David Dobkin (Wedding Crashers) is still on board to direct from a spec script he wrote, but Warners is now in talks with Colin Farrell.
The story was said to focus on Arthur and Lancelot's friendship and the creation of the concept of Democracy by Arthur.
However, this is the first step in bringing Arthur & Lancelot back to life.
Farrell, who most recently played the lead role in the Fright Night remake, can be seen later this year in Columbia Pictures' remake of Total Recall playing the Arnold Schwarzenegger role and in Seven Psychopaths as a struggling screenwriter, who inadvertently becomes entangled in the Los Angeles criminal underworld.
Stay tuned.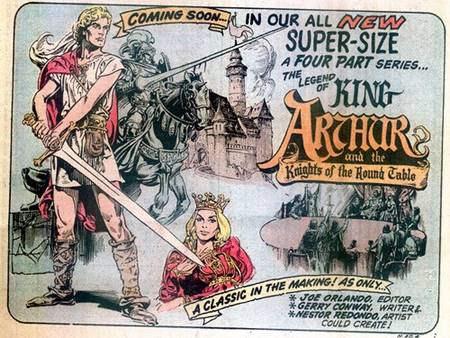 Source: Variety