Movie News
Colin Firth and Nicole Kidman Sign On to 'Stoker'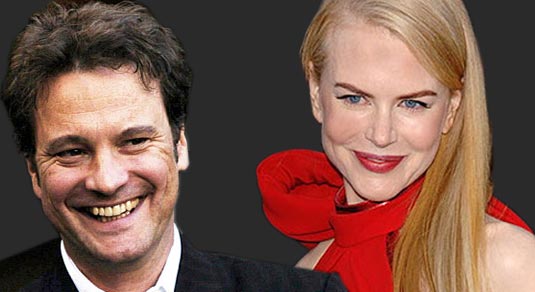 It is reported that
Colin Firth
and
Nicole Kidman
are in talks to join
Chan Wook-Park
's (
Oldboy
) first English language film
Stoker
, which was written by
Prison Break
's
Wentworth Miller
. It would be the first movie that Colin Firth has shot since
The King's Speech
utmost success at the box office. Firth had previously become lined up for a remake of
Gambit
, penned by
Coen
brothers, but that would, in all likelihood, shoot after
Stoker
. Nicole Kidman, who gained massive critical acclaim and award buzz for her turn as a devastated mother in a
Rabbit Hole
, is also in talks to come aboard in a lead role. Scribed by actor Wentworth Miller,
Stoker
tells of a girl named India and her mother who are visited by a mysterious uncle after the girl's father dies. Then strange things begin to happen. Firth would play the uncle and Kidman would play the mother.
Mia Wasikowska
(
Alice in Wonderland
) is also attached to the film, and she will play the main young woman India Stoker's character Firth and Kidman, both visiting Los Angeles this week,  met with director Chan Wook-Park to discuss the hints of their roles. The film is being produced by
Ridley
and
Tony Scott
through Fox Searchlight Pictures whish has great taste in films. The Fox Searchlight film will begin shooting in late spring. Would you like to see Colin Firth and Nicole Kidman working together with Wook-Park?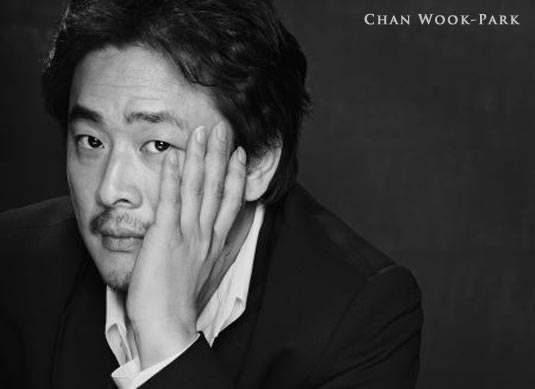 Chan Wook-Park