Movie News
Colin Firth in Coen Brothers Written Gambit Remake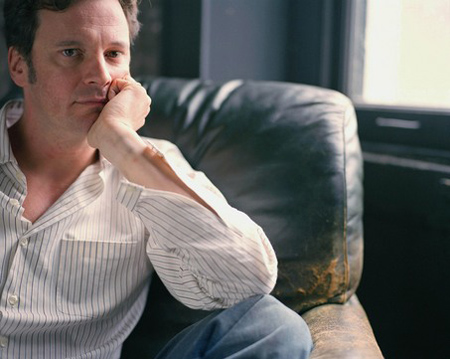 Coen Brothers' remake of action comedy Gambit is coming and Colin Firth is in talks to star in it!
A remake of the 1966 action thriller film starring Michael Caine and Shirley MacLaine will be directed by Michael Hoffman and we're quite sure you already know the original story.
Only, this time we're here to talk about the screenplay that was written by Joel and Ethan Coen.
So, at this moment we know that Firth "would play a cat burglar who attempts to rob a billionaire of his priceless statue.
He enlists the help of a waitress who looks exactly like the victim's dead wife. The burglar's usual precision is clouded by his relationship with his accomplice."
The Coens have been attempting to remake Gambit for several years, but Firth previously denied claims he was involved, saying:
"It's a complete lie. It's been on IMDB and just sitting there."
Coen Brothers hope to start shooting in London and Texas before next summer, with director Michael Hoffman.
Stay tuned!