Movie News
Colin Firth to Join Carey Mulligan for My Fair Lady?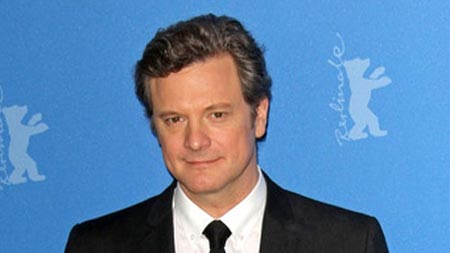 My Fair Lady
remake, remember that title? We're sure you do, as well as
our previous reports
where we shared some interesting casting updates with you, and today, we're here for another one. So check it out –
Colin Firth
is likely to play Henry Higgins in the upcoming Sony's remake of the 1964 musical classic! So, now we have
Carey Mulligan
attached to star as Eliza Doolittle, with
Joe Wright
set to direct the film from a screenplay by
Emma Thompson
. In addition to that, we just learned that Sony studio literally won't make a film without Firth in it (yeah, right, blame it on The King's Speech performance!). He was considered for the role before, but he wasn't famous enough at the time for Sony execs. Original version of My Fair Lady was a huge success. It was directed by George Cukor, with Audrey Hepburn and Rex Harrison in the leading roles, and the film won eight Academy Awards, including Best Picture, Best Actor and Best Director! It's definitely a promising project. So, no wonder that the upcoming remake is such a mess. Previously mentioned
Keira Knightley
was planned to be the leading star of the movie, but she ultimately dropped out, as well as rumored for the leading man –
Hugh Grant
. Colin Firth as Henry Higgins – yes, or… yes? Let us know!