Movie News
F. Gary Gray or Jon Chu Are to Direct the G.I. Joe Sequel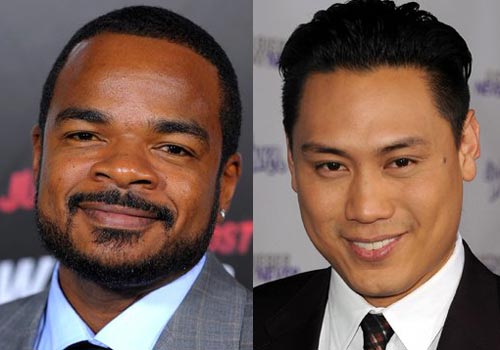 F. Gary Gray
is best known for directing 2009
Law Abiding Citizen
.
Jon Chu
is probably best known as a director of that 3D documentary
Justin Bieber: Never Say Never
. So what do they have in common? Well, guess what, both of them are the top candidates to direct G. I. Joe: The Rise of Cobra follow-up, (at this moment still) Untitled
G.I.Joe Sequel
! It looks that guys from Paramount are aiming at a summer 2012 release for the sequel that is being penned by
Rhett Reese
and
Paul Wernick
(the duo behind the
Zombieland
), and that basically means that a director is quite necessary at the moment. According to the latest reports, producer Lorenzo di Bonaventura has recently met with several directors, including F. Gary Gray and Jon Chu, and Paramount will continue talks this week. Unfortunately, no story details have been revealed yet, although it's already known that Byung-hun Leewill reprise his role of Storm Shadow for the sequel. We'll keep an eye on
G.I.Joe
, stay tuned!