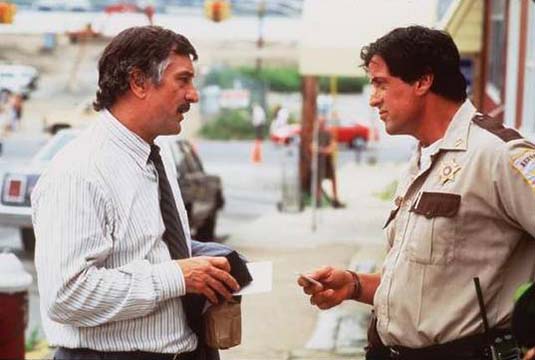 More corrupt police officers means only one thing – more TV shows! But why Cop Land? Yeah, you're reading it correctly, now even a well-known 1997 corruption drama (with Sylvester Stallone and Robert De Niro in the leading roles) is getting a TV adaptation. And, according to the latest reports, the original writer and director James Mangold is once again in charge for the whole thing…
Believe it or not, but the project is already in development. As the matter of fact, Mangold is co-writing the upcoming pilot together with Brian Goluboff, and is also attached to produce the project for STARZ and Miramax, who are teaming to bring us this brand new/old story.
And, in case you forgot, that story revolves around a regular New Jersey cop who discovers the corruption and mob connections at the heart of his town (town that earns its nickname from the large number of cops who live there).
That's basically all we know about Cop Land TV show at this moment. But we must admit that we're interested in more updates. For example – who will come on board to play Stallone's Freddy guy?
Let us know what you think and make sure you stay tuned!