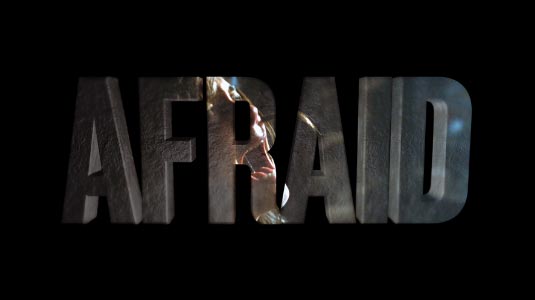 Miramax has debuted the first trailer for the
Guillermo del Toro
produced remake
Don't be Afraid of the Dark
starring
Katie Holmes, Guy Pearce
and the young
Bailee Madison
.
Don't Be Afraid Of The Dark
is based on a 1973 made for TV movie and sees little girl Sally Hurst (Bailee Madison) move to Rhode Island to live in with her father Alex (Guy Pearce) and his new girlfriend Kim (Katie Holmes) in the 19th-century mansion they are restoring. The eerie surroundings are the perfect dwelling for the scary little ghoulies living in the secret basement, unbeknown to anyone except Sally. It is now up to the young 'un to convince her parents that she is not playing silly beggars before the evil species pull them all into the depths below. The film is directed by
Troy Nixey
. The script was co-written by
Matthew Robbins
(Dragonslayer, Mimic, The Concert) and
del Toro.
Don't Be Afraid of the Dark
opens on January 21st, 2011.
Download Don't Be Afraid of the Dark HD-Quality 480p [848 px] trailer
− 20 Мb (QuickTime)
What do you think of the first teaser trailer for Don't Be Afraid of the Dark?