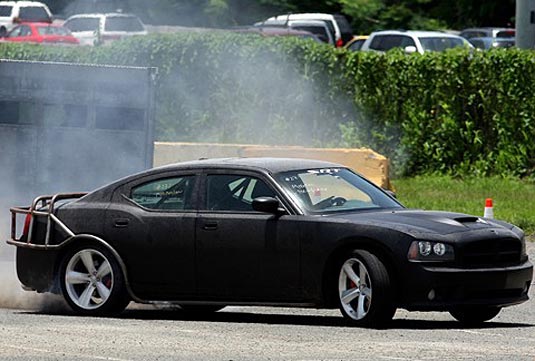 Several new photos from the set of Fast and Furious 5: Fast Five have just hit the Internet.
Fast Five will follow Dom (Vin Diesel) and Brian (Paul Walker) as "fugitives being pursued by legendary lawmen."
The film is currently shooting in Puerto Rico (July and August). Streets, neighborhoods and local offices will serve to represent Brazil, a country where most of the plot takes place.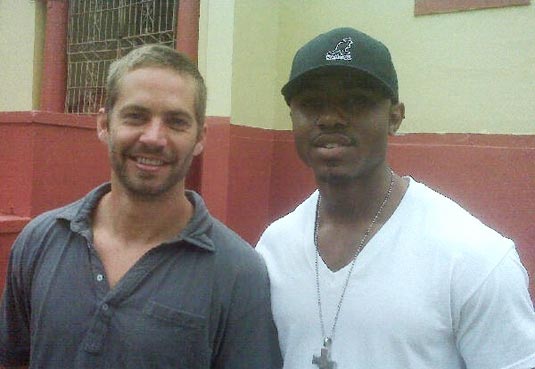 Justin Lin returns to direct. Also stars Dwayne Johnson as Detective Johnson, Charisma Carpenter as Jasmine Brooks, Tyrese Gibson as Roman Pierce, Elsa Pataky as Elena Neves, Sung Kang as Han, Matt Schulze as Vince, Ludacris as Tej, Joaquim de Almeida, TJ Hassan, Yorgo Constantine, Tego Calderon and Michelle Rodriguez (rumored).
No release date is set yet but we'll keep you up to date with all the latest developments.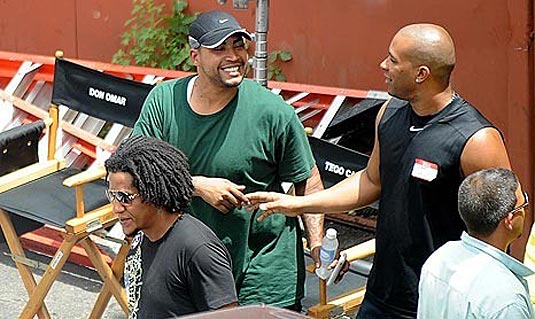 Don Omar and Tego Calderon, Fast and Furious 5: Fast Five
Update: August 10, 2010.

Dwayne "The Rock" Johnson and Elsa Pataky, Fast and Furious 5: Fast Five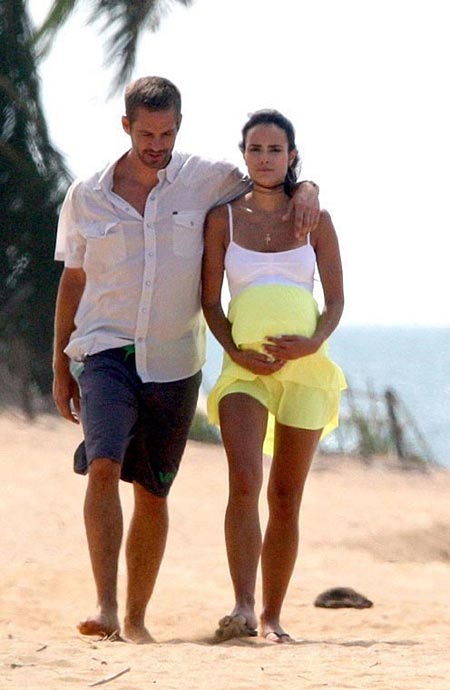 Paul Walker and Jordana Brewster, Fast and Furious 5: Fast Five