Damon Herriman, guy who you probably remember from FX's Justified, has joined Clint Eastwood's upcoming J. Edgar Hoover biopic that we already wrote about.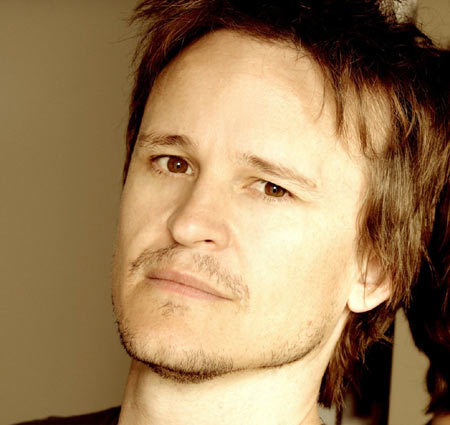 So, by now, you know that Leonardo DiCaprio and Armie Hammer are already on board and according to the previous reports, there's still an offer on the table for Charlize Theron.
According to The Playlist, "Herriman has been cast as Bruno Hauptmann, the man convicted of abducting and killing Charles and Anne Lindbergh's baby in March of 1932. His conviction later came into question however, with police accused of doctoring evidence as well as ignoring and intimidating witnesses.
The questions raised prompted J. Edgar Hoover to launch an FBI inquiry into the handling of the case."
Leonardo DiCaprio will portray a young J. Edgar Hoover while Armie Hammer stars as his assistant and lover Clyde Tolson.
As we mentioned, Charlize Theron is in talks to play Justice Department file clerk Helen Mandy, who became Hoover's personal secretary, eventually working for him for over 50 years.
J. Edgar was written by Dustin Lance Black, Oscar-winning screenwriter and at this moment we have an info that the whole thing will start on February in Los Angeles.
As usual, with every new update, we'll be right here!