Movie News
Damon Lindelof Hired to Rewrite Brad Pitt's WORLD WAR Z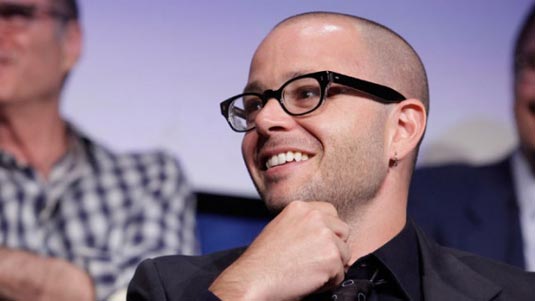 It seems that Brad Pitt can sometimes really identify with his character from Moneyball – regarding the unfortunate choices, and I can't but feel sorry because I really think that he's a great actor (who wouldn't remember Tyler Durden from Fight Club?!). And unfortunately this is one of them.
The word is, Lost co-creator and Prometheus screenwriter Damon Lindelof has been drafted in to salvage Brad Pitt's zombie war movie World War Z as director Marc Forster plans several weeks of reshoots. The story follows a U.N. employee while he is racing against time and fate, as he travels the world trying to stop the outbreak of a deadly Zombie pandemic.

The troubled blockbuster, which Pitt is also producing, wrapped last year, but it appears that movie executives are far from happy with the end product and they've pushed the film's release from December to next summer to allow for the extra work to be done.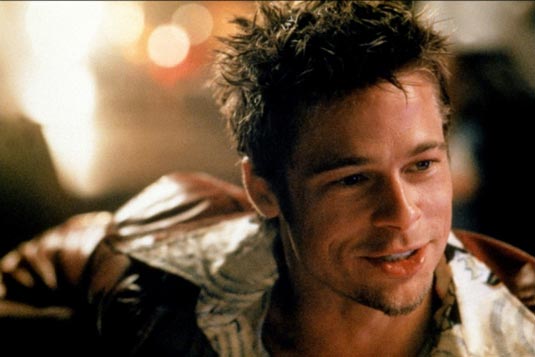 Sources tell that Lindelof has also been hired to revamp the film's ending. On the other side, only time will tell if it will be fruitful or they should have left it in 'Purgatory', but with cast like Brad Pitt, Gerry Lane, Matthew Fox, James Badge Dale and Mireille Enos it would really be a pity.
Stay tuned for updates!