Movie News
Dan Scanlon Will Direct Monsters University, Monsters Inc. Prequel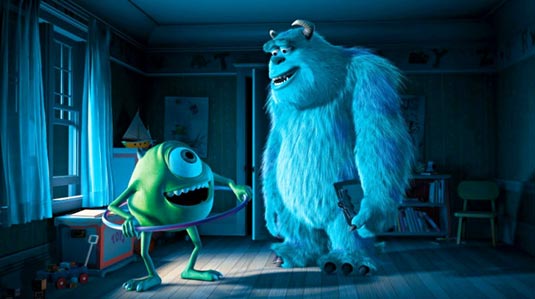 Hey, 'Monsters' fans out there, are you ready for Monsters University update? Or, should we say the Monsters Inc. prequel?
Yeah, yeah, you already know what we're talking about, so guess what! Walt Disney has announced that Dan Scanlon, who's best known as director of Cars and the Ghostlight, as well as a story artist on Cars and Toy Story 3, will helm the film!
That's exactly what John Lasseter revealed by saying:
"Yes! Dan Scanlon is directing Monsters University! We're very excited about it. Kori Rae is producing."
Monsters University will track Mike and Sully during their days at the University of Fear, telling the story of how they start off as enemies but soon become friends. Billy Crystal and John Goodman will return to voice Mike Wazowski and James P. Sullivan , but this time we'll see them as they train to scare kids.
At this moment, still no word on which cast members will return for the sequel besides Crystal and Goodman, but we do know that Monsters University is currently slated for a November 2nd, 2012 release.