Delayed, dead, canceled, or simply: James Bond 23?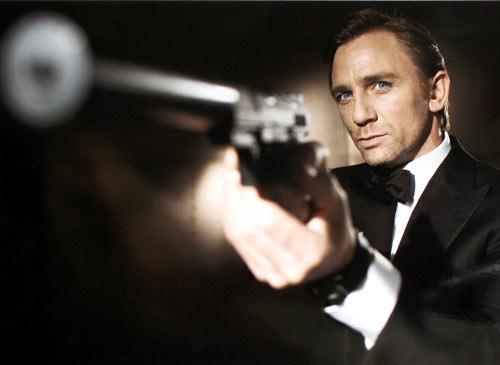 Some say all this Bond-reports are exaggeration, and that there's nothing so spectacular about this project right now. This is probably the closest to the truth at this moment.
And, maybe guys from MGM officially canceled the next Bond project, but that doesn't mean Daniel Craig and his director Sam Mendes won't keep the faith in this project.
So, we reported that MGM is currently looking for investors to power its other upcoming projects, that James Bond 23 is definitely not one of them and that the company is facing a debt of about $3.7 billion! EON Productions, the company behind the film has also supported this report:
"We do not know when development will resume and cannot comment further at this stage."
Of course, with such a popular franchise like this, it was only a matter of time to hear that director and current Bond "fully plan to come back to James Bond after MGM sorts itself out."
And, while Sony, Fox and Warner Bros would love to grab the EON Productions franchise, it looks that it's just – not going to happen and "as long as MGM's debt restructuring is preceded by a pre-packaged bankruptcy, Bond isn't going anywhere."
Let us remind you that James Bond 23 was shaping up to be one of the franchise's best, with some great team that included Sam Mendes as a director, Peter Morgan as a man in charge for the script, together with Daniel Craig who was set to return as James Bond.
So, let's wait and see. As usual, we'll keep an eye on them, and you – stay tuned!