Movie News
Daniel Radcliffe as Allen Ginsberg in KILL YOUR DARLINGS?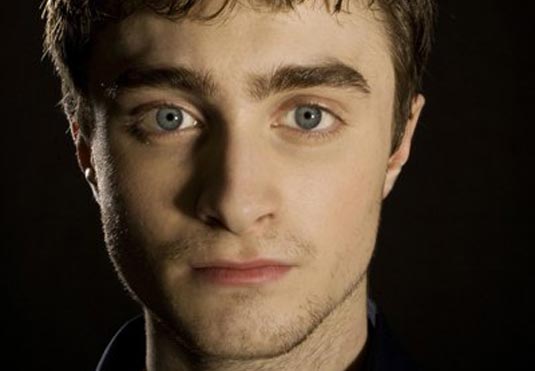 Daniel Radcliffe
– when I first saw that guy I couldn't stand him but now I actually enjoy in all new trailers for his upcoming
The Woman in Black
. That's probably the only reason I'm all of the sudden interested in his future projects. One of them is the upcoming
John Krokidas
' thriller entitled
Kill Your Darlings
where he would play Beat poet Allen Ginsberg. Of course, he's still in talks, but I can totally see this coming. The movie will reportedly center on the relationship between Ginsberg, influential authors Jack Kerouac and William S. Burroughs, and the man who brought them together, Lucien Carr. And in case you see no thriller in this description, let us also add that Carr served time in 1944 for the murder of his lover, David Kammerer. It would be interesting to see who will join Radcliffe. Back in 2009 when this project was first announced,
Chris Evans, Jesse Eisenberg
and
Ben Whishaw
were on board for the above mentioned roles. Are they still on board for the whole thing? Have no idea, but I guess we'll soon find that out!