Movie News
Tom Hanks Attached to IN THE GARDEN OF THE BEASTS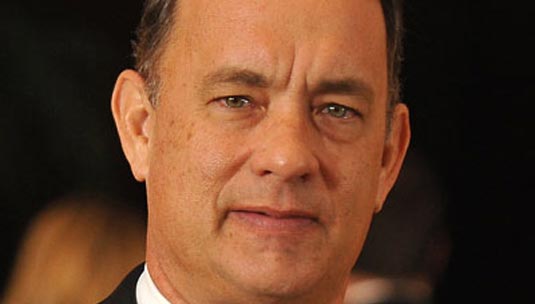 Sick and tired of World War II dramas as much as I am? No? You bastards! What the hell is so interesting about this latest Hollywood trend – I have no idea but I've just learned that In the Garden of The Beasts is the latest planned adaptation and that Tom Hanks is somehow attached to star in it.
The whole thing takes place during Hitler's mounting atrocities in Nazi Germany and is actually an adaptation of Erik Larsen's best-selling book In the Garden of the Beasts: Love, Terror and an American Family in Hitler's Berlin.
The good thing, I guess is that it is based on real-life accounts of William Dodd, the US Ambassador to Berlin in 1933, and his daughter Martha, a vivacious socialite who had romantic affairs with a Gestapo official and a Soviet spy.
Dodd and his family at first naively navigated life in Nazi Germany (Dodd's daughter was excited when Hitler kissed her hand) but they slowly gained awareness of the mounting brutality around them.
In the Garden of The Beasts still has no screenwriter although it looks that Hanks is quite serious about directing and producing the project.
As usual, we'll keep an eye on it, so make sure you stay tuned!