Movie News
David Duchovny, Vera Farmiga, Keri Russell, Minnie Driver and Will Arnett Join New Comedy Goats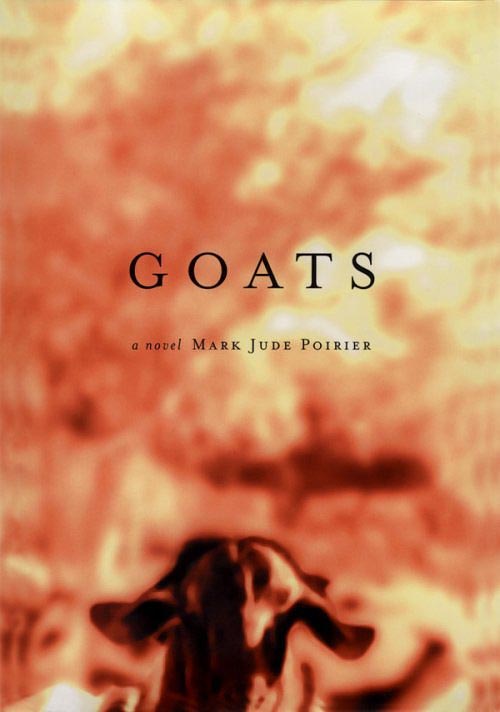 Red Crown Productions, Elliptical Films, and Sandia Media announced today that
David Duchovny
, Academy Award nominee-
Vera Farmiga
,
Keri Russell
, Academy Award nominee-
Minnie Driver
and
Will Arnett
will join the cast of the comedy feature
Goats
.
Graham Phillips
(Evan Almighty) and
Ty Burrell
were previously announced. The film will mark
Christopher Neil
's directorial debut. Red Crown Productions', Daniela Taplin Lundberg (The Kids Are All Right), will produce along with Eric Kopeloff (Wall Street: Money Never Sleeps) and Shannon Lail. Richard Arlook, of the Arlook Group, will executive produce, as will Daniel Crown and Riva Marker for Red Crown Productions. Peter Touche of Sandia Media will partially finance and executive produce as well. Echo Bridge Entertainment will handle international sales and is presenting the film to buyers at the upcoming Berlinale.
Goats
begins filming February 2011. Producer Daniela Taplin Lundberg commented on the casting,
"Goats is that wonderful combination of hilarious and poignant, and we're so thrilled that actors as distinguished as this ensemble have responded to the script with such passion."
Based on the Mark Jude Poirier ("Smart People") novel of the same title, the coming of age story follows 15 year-old, Ellis (Phillips) as he moves from Wendy, his flakey, new age mother's (Farmiga) South-Western home to an East Coast prep school where his estranged father Frank (Burrell) was once a star student. For Ellis, this means leaving behind the only real dad he has ever known, Goat Man (Duchovny), his pot-smoking, goat herding mentor, and ultimately needing to evaluate his new prep school lifestyle that's in stark contrast to his stoner upbringing. Rounding out the cast are Keri Russell as Frank's new wife, Minnie Driver as Wendy's best friend and yogic advisor Johanna, and Will Arnett as Wendy's boyfriend Bennett. Nephew of
Francis Ford Coppola
's, Chris Neil grew up on his uncle's sets and later served as dialogue director and acting coach on films such as "Hesher", "Somewhere" and "Star Wars Episode III: Revenge of the Sith."