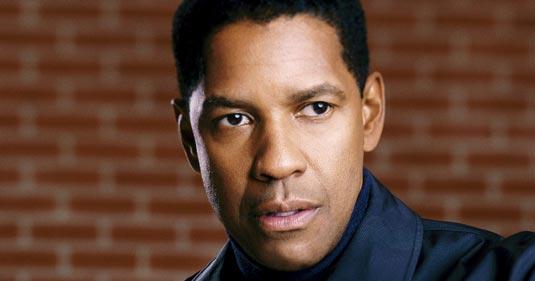 Just in case anybody out there remembers the hit 1980s series titled The Equalizer and still wants to see a big screen adaptation of the whole thing, here we are to bring some good news.
Sony Pictures Entertainment has inked a three-year extension with Escape Artists, and part of the announcement revealed they are looking at Denzel Washington to star in The Equalizer!
That's what we call the good news. Especially after both screenwriter Paul Haggis and Russell Crowe moved on.
Now, according to the official announcement, a feature film adaptation of the TV series will be written by Richard Wenk, Denzel Washington is attached to star in it while Alex Siskind is partnered with Escape Artists to produce.
Just for a record, Washington previously starred in Escape Artists' The Taking of Pelham 1 2 3 and starred in and directed Antwone Fisher and The Great Debaters for producer Todd Black.
So this could definitely be an interesting adaptation as well. Hope you all agree?