Movie News
New Details for Harry Osborn Role in THE AMAZING SPIDER-MAN 2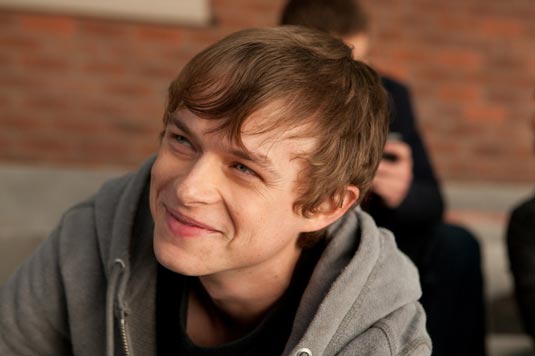 Following earlier talks of Jamie Foxx joining the cast of Marc Webb's upcoming The Amazing Spider-Man sequel, THR reports that casting has centered this time on the role of Harry Osborn, played in Sam Raimi's original trilogy by James Franco.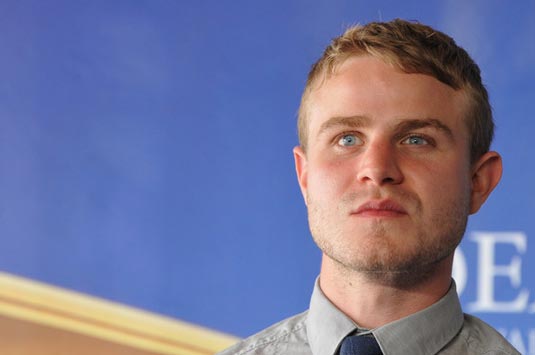 The report indicates that demands for the part have shifted from a larger, athletic actor to someone "dark and edgy." Among those said to be up for the role are Brady Corbet (Melancholia), Dane DeHaan (Chronicle) and Alden Ehrenreich (Stoker).
Whoever is cast will join the returning Andrew Garfield and Emma Stone along with Shailene Woodley as Mary Jane Watson.
The Amazing Spider-Man sequel hits theaters on May 2nd, 2014.