Movie News
DreamWorks President Adam Goodman Talks NOAH, TOP GUN 2 and TRANSFORMERS 4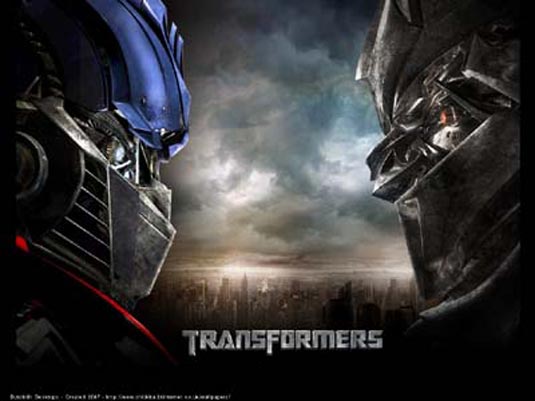 We finally have some updates on
Transformers 4
,
Top Gun 2
(remember that movie?),
Noah
and the next
Jack Ryan
movie first-hand – Adam Goodman,
Dreamworks
President of Production has decided to speak today. "The story is going in a different direction now," responded Goodman when asked about
Shia LaBeouf
's involvement in the fourth sequel. "
Ehren Kruger
is writing it for us, and we're starting to engage, but I can't say anything more." Noah, meanwhile, has added both the previously-rumored
Jennifer Connelly
and
Saoirse Ronon
to its cast. "It will be a big, robust production and will have tremendous scale," Goodman says. "It's the perfect combination of casting and a remarkable adventure. This isn't what you think of when you think of
Darren
(
Aronofsky
), but it will be very true to him as a filmmaker. It will be PG-13 and will likely cost around $125 million."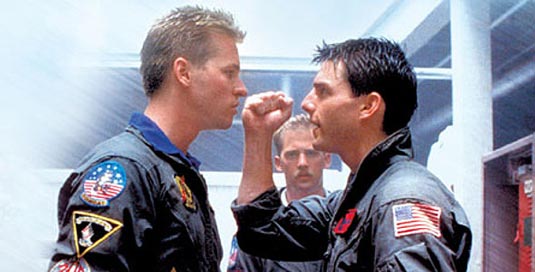 He also said that they hope to move soon to production with
Tom Cruise
,
Jerry Bruckheimer
and
Tony Scott
all returning to their roles in
Top Gun 2
, and the same goes for the still-untitled
Jack Ryan
movie. Its scenario is now complete, and the shooting is hoped to start soon, in order for a 2013 release.
Noah
is set to premiere on March 28, 2013 and
Transformers 4
is set for June 27, 2014.