Movie News
Dwayne Johnson in Talks to Star in Snitch Action Thriller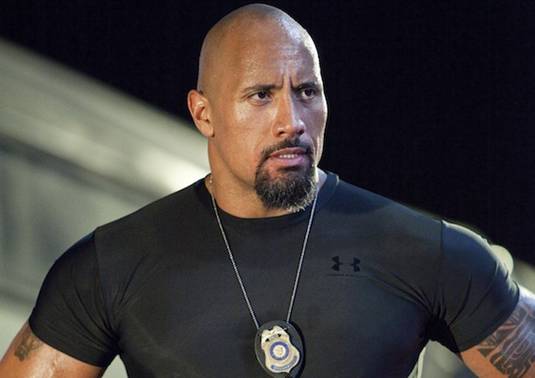 Dwayne "The Rock" Johnson is in negotiations for drug thriller Snitch rewritten and directed by Ric Roman Waugh.
New Line has been developing this project for years (since 2006) based on the script by Justin Haythe, which follows a suburban dad who goes undercover to convict a drug dealer aiming to reduce his teenage son's 30-year prison sentence. In the real version (Frontline documentary) of the story, 18-year-old Joey Settembrino was sentenced to ten years for which he was clearly not ready. He told his father,
I'm here, get me out, I'll never be able to do 10 years."
Nigel Sinclair, Guy East and Alex Brunner are producing and David Fanning and Gordon Gray are co-producing. The film is in the groove with Exclusive media.
Waugh has presented his realistic nerve writing and directing the gritty crime drama Felon, starring Val Kilmer and Stephen Dorff. Crime-wrongful prison feature is based on what happened in a jail by the crooked correctional officers in California. It looks and plays like a very violent cable television movie.
Johnson, who alternates between family movies and hard-edged actioners, is in his fight mode now. He last stared CBS Films' Faster and will next be seen starring alongside Paul Walker and Vin Diesel in Fast Five, Universal's fifth installment of the Fast and Furious franchise.
As a matter of fact DJ will be hitting the promotional trail for Fast Five, the latest Fast & Furious film, as well as proving he's still willing to flit between bruising fight pics and youthful adventure, he's also recently worked on Journey 2: The Mysterious Island.
It could be a great role for Johnson, especially the suburban dad in the real version is built like a professional wrestler, etc. Don't you feel the same?