Busy, busy Hollywood and more casting news for today!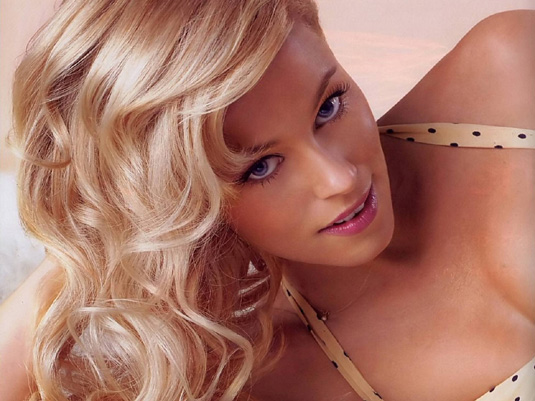 Gorgeous Elizabeth Banks is reportedly joining Sam Worthington, Anthony Mackie and Jamie Bell in director Asger Leth's cop thriller, Man on a Ledge.
We previously reported that Julie & Julia star, Amy Adams was rumored to be up for the leading female role, but, as you see, Banks is a lucky winner.
Man on a Ledge is the story that begins when an ex-cop-turned-con threatens to jump to his death from a Manhattan hotel rooftop.
The NYPD dispatches a female police psychologist to talk him down but, unbeknownst to the cops on the scene, the suicide attempt is a cover for a massive diamond heist.
Worthington is set to play the cop, Bell will play Worthington's brother, who happens to be planning a heist of a jewelry store across the street while the cop threatens suicide, while Mackie will play his ex-partner.
Banks will be playing the NYPD crisis negotiator that tries to talk to the suicidal detective, who she has had a past relationship with.
The Man on a Ledge script is penned by Pablo Fenjves and the movie is being produced by Lorenzo di Bonaventura and Summit Entertainment.
Man On A Ledge begins filming November in New York.