Movie News
Elizabeth Olsen and Dakota Fanning are VERY GOOD GIRLS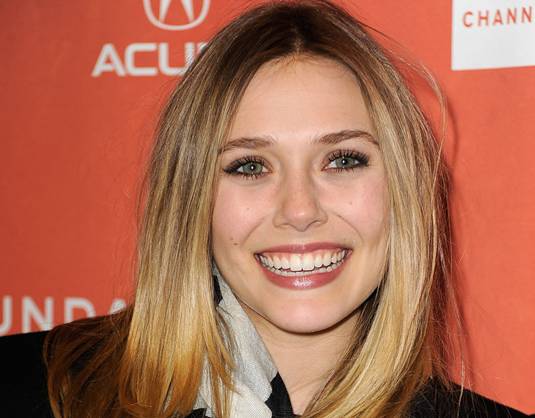 Elizabeth Olsen (Martha Marcy May Marlene), Dakota Fanning (The Twilight Saga) and Anton Yelchin (Star Trek), those three talented thesps are about to join Very Good Girls, the directing debut of Oscar-nominated writer Naomi Foner. Three of Hollywood's freshest faces will top-line the coming-of-age drama with production set to begin in New York next June. The Very Good Girls story follows a pair of longtime best friends in the summer after their high school graduation. Both are determined to lose their virginity as a way of gaining passage into the adult world, their quest becomes much more complicated and emotionally dangerous when they fall for the same guy. Yelchin is offered the role of the charismatic street artist who comes between the friends. It sounds like average teenage romcom fare, but with those talents it's definitely on its way to being something very good. Talking about her screenplay, Foner explained:
The film deals with female sexuality and friendship in a way we haven't seen before. These girls will be stunning young women in a couple of years, but they've struggled through high school with only each other. Most of us have been there. This is the summer where they finally get to touch real life.
Nice. Olsen most fresh marked in Josh Radnor's Liberal Arts, which hit the Sundance Film Festival this past weekend. She's next slated for the roles in Therese Raquin and Kill Your Darlings thriller. Fanning has several projects lined up for 2012, including Now is Good, The Motel Life, Effie, and The Twilight Saga: Breaking Dawn – Part 2. As for Yelchin, he is currently on the reinvention of the Star Trek franchise and will play the lead in this year's thriller Odd Thomas.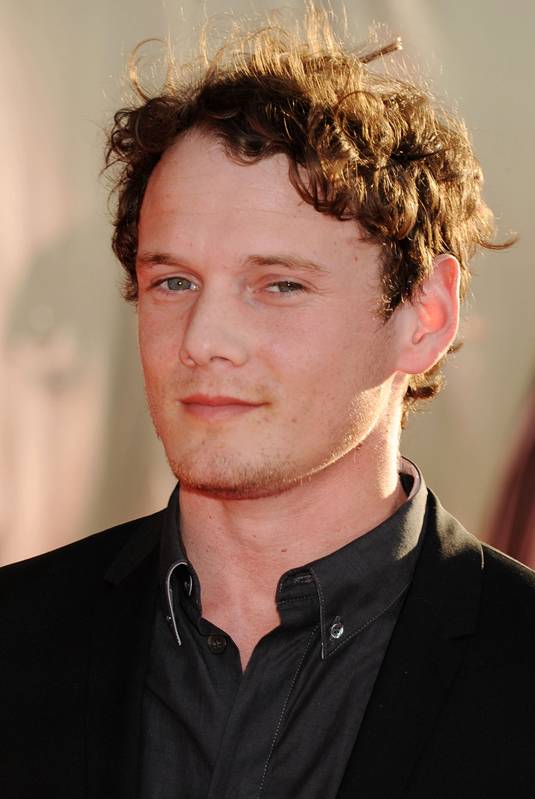 Anton Yelchin
Dakota Fanning