Movie News
Emma Stone Offered Lead Role in Pride and Prejudice and Zombies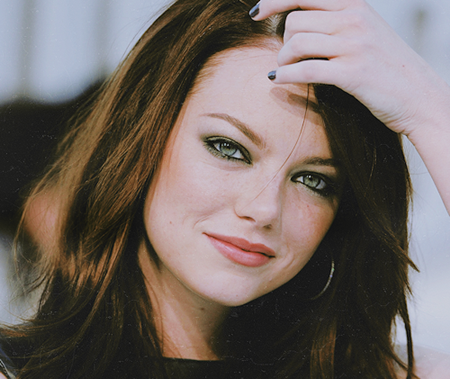 Here is some zombie news: Emma Stone has been offered a part of Elizabeth Bennet in Craig Gillespie's Pride and Prejudice and Zombies after Oscar-winning star Natalie Portman dropped out.
The feature is adaptation of the novel of the same name by Seth Grahame-Smith and takes the traditional Jane Austen story and adds the un-dead into the romance and drama mix which sets in opposition Elizabeth Bennett and Mr. Darcy against the brain-eating monsters.
David O. Russell and Mike White have  both abandoned directing the film, although Natalie is still attached to produce. The project has attracted actresses such as Mia Wasikowskaand Anne Hathaway but nothing has closed so far.
Grahame-Smith and Marti Noxon are still revising the script. The film will be released by Lionsgate.
The Easy A thesp, who recently completed shooting on forthcoming Marvel comic prequel The Amazing Spider-Man with Andrew Garfield, first moved from TV into films in 2007's Superbad, and has since earned comedy acclaim for his work in movies including The House Bunny. For Pride and Prejudice and Zombies she'll have to carefully balance the seriousness of Jane Austen's work clashing with the ludicrousness of a zombie infestation.
This year she will appear in Friends with Benefits alongside Justin Timberlake and Mila Kunis and in Crazy, Stupid, Love playing the love interest of Ryan Gosling.
Stone can next be seen in Sony's The Help, so check out the trailer for that drama directed by Tate Taylor (Pretty Ugly People).
Filmofilia will be back with more Pride and Prejudice and Zombies news.
[youtube]http://www.youtube.com/watch?v=l0dWCXCjX9o[/youtube]
The Help Trailer