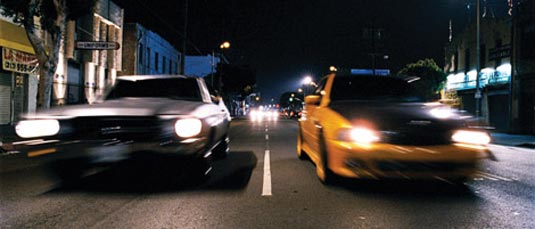 New featurette for the upcoming "Fast & Furious" has been released, showing some of the new cars in the movie including 1987 Buick Grand National and a 2009 Subaru WRX STI that are driven by the stars Vin Diesel and Paul Walker. In addition, the video also has lots of new footage from the film.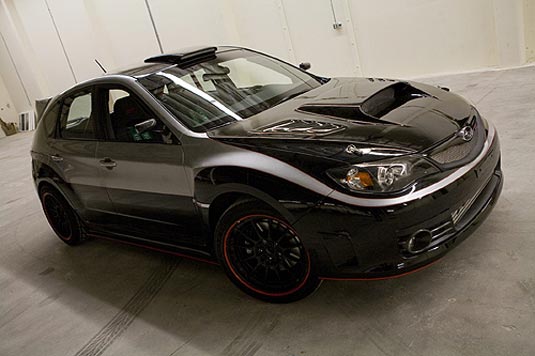 "Fast & Furious" re-teams Vin Diesel and Paul Walker in the ultimate chapter of the film franchise built on speed. Heading back to the streets where it all began, Diesel and Walker rejoin Michelle Rodriguez and Jordana Brewster to blast muscle, tuner and exotic cars across Los Angeles and floor through the Mexican desert in the new high-octane action-thriller.
The film arrives in theatres on April 3, 2009.