Movie Photos
First IRON MAN 3 Set Photos Begin to Appear Online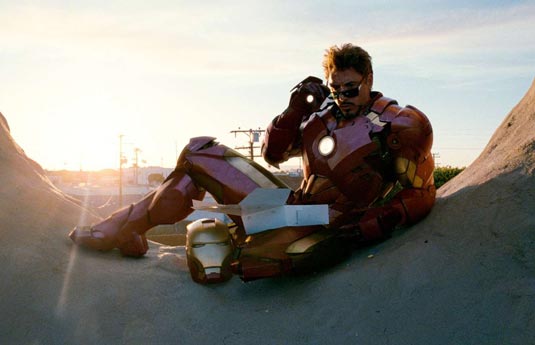 The first photos have begun to seep from the set of
Shane Black
's
Iron Man 3
, currently being filmed in Wilmington, North Carolina. While nothing too exciting can be seen from the shots of
Robert Downey Jr.
arriving to the set, sources have confirmed that the film crew has just wrapped up filming inside the Cape Fear Club with RDJ and another (yet to be revealed) cast member who were joined by roughly 20 extras. Film crews with Iron Man 3 wrapped up at the Cape Fear Club on Chestnut & Second Streets in Wilmington in about 3 hours, earlier than expected. Police and security guards kept fans back as crews filmed inside the Cape Fear Club. We've also learned that the crew is also filming scenes near Wilmington International Airport. People close to production in Wilmington confirmed earlier rumors that some of the film's story will take place in Miami, Florida. At any rate, an unnamed, but trustworthy, source close to the production revealed last night that he had seen emergency vehicles–police, ambulance and fire-rescue vehicles–emblazoned with logos for the city of Miami and Miami PD being unloaded from production trucks near the closed part of the set last night while crews prepared to begin shooting Iron Man 3 at the Cape Fear Club later today. Here are the pictures: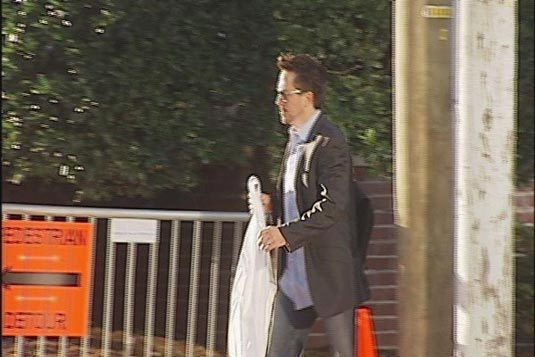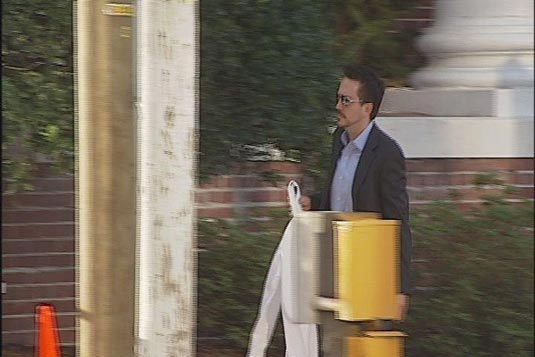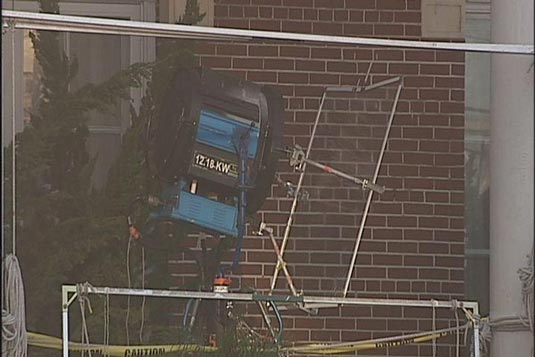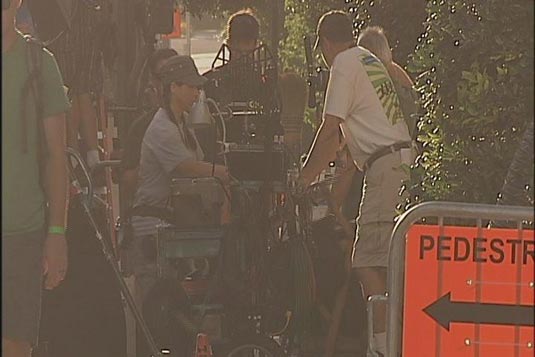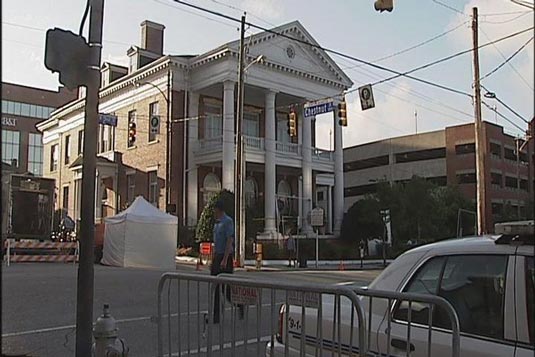 Directed by Shane Black, Iron Man 3 will star Robert Downey Jr.,
Gwyneth Paltrow
,
Don Cheadle
,
Ashley Hamilton
and
James Badge Dale
and is scheduled to arrive in theaters on May 3rd, 2013.