Movie Photos
First Look: Anne Hathaway and Hugh Jackman in LES MISERABLES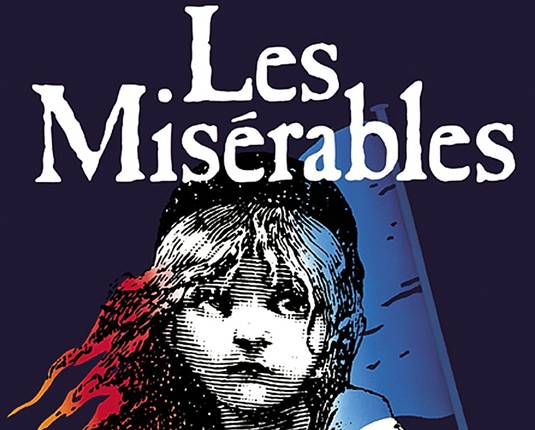 Here's another set of photos of dying prostitute/factory worker Fantine in the movie adaptation of
Les Miserables
; in other words, 29-year-old actress,
Anne Hathaway
with dramatic new Pixie cut as she shot scenes on the balcony location alongside
Hugh Jackman
at the picturesque Greenwich Maritime College in London. Not to mention Anne and Hugh sing a duet in the open air. The Fantine character is a struggling factory worker who turns to prostitution in order to provide for her young child, while Hugh's role of Jean Valjean is a poor man on the run from the police after he was released from prison after a 19 year stretch for stealing bread for his family and is being pursued by
Russell Crowe
's Inspector Javert. The
Tom Hooper
's adaptation of Les Miserables also stars Irish tenor
Colm Wilkinson
, who appears as the Bishop of Digne and was the original Jean Valjean in the West End and Broadway musical productions. The big-screen version co-stars
Helena Bonham Carter, Amanda Seyfried, Sacha Baron Cohen, Aaron Tveit, Samantha Barks
, and is scheduled to be released on December 25th, 2012. Check Anne and Hugh out in the Les Miserables photos below after the official synopsis:
Set against the backdrop of 19th-century France, Les Misérables tells an enthralling story of broken dreams and unrequited love, passion, sacrifice and redemption–a timeless testament to the survival of the human spirit. Jackman plays ex-prisoner Jean Valjean, hunted for decades by the ruthless policeman Javert (Crowe) after he breaks parole. When Valjean agrees to care for factory worker Fantine's (Hathaway) young daughter, Cosette, their lives change forever.