Movie Photos
First Official Look: Quentin Tarantino's DJANGO UNCHAINED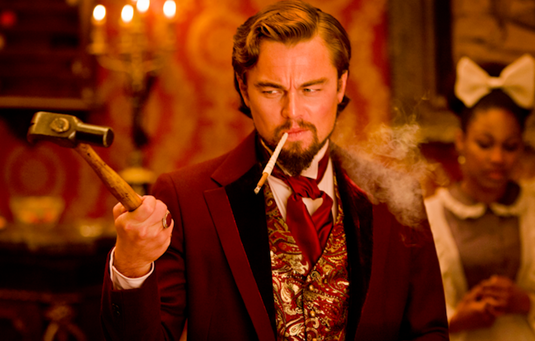 After first glimpse of
Quentin Tarantino
's
Django Unchained
, we just got first official photos of
Leonardo DiCaprio, Jamie Foxx
and
Christoph Waltz
. Entertainment Weekly debuts the first two photos from the movie that will return to Santa Clarita, CA for four additional days of filming this summer. The Oscar-winner Foxx describes his character of Django as Shaft's 'Richard Roundtree meets Clint Eastwood.' Foxx also told EW how Tarantino found a 'beautiful way' for the 'characters to talk to each other.' He said,
It's mindblowing. You've never heard it this way. You've seen movies deal with slavery — or westerns that never dealt with slavery – do it the safe way. This way is like … wow.
Check out the photos: the first picture shows Christoph Waltz and Jamie Foxx, and the second one gives us our first look at Leonardo DiCaprio as Calvin Candie. Django Unchained hits theaters on December 25th, 2012.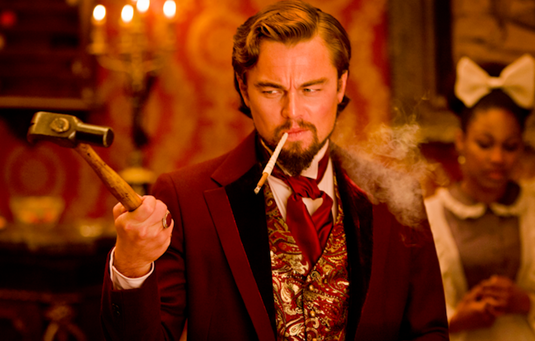 Source:
EW