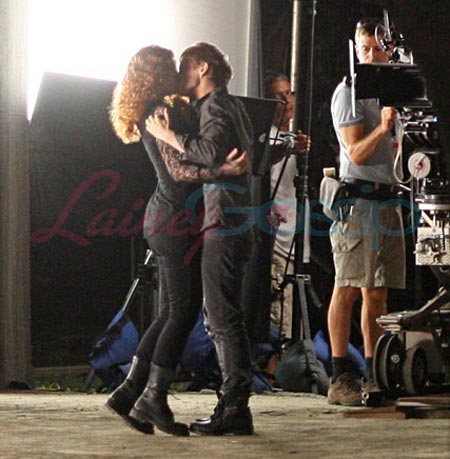 The first photos from the set of
The Twilight Saga: Eclipse
have arrived. Click below to enlarge these new images of 
Bryce Dallas Howard
as Victoria and
Xavier Samuel
as Riley on the set.
Eclipse plot summary:
Bella (Kristen Stewart) and Edward (
Robert Patinson
) have been reunited, but their forbidden relationship is threatened to be torn apart again with an evil vampire still seeking her revenge. And Bella is forced to choose between her true love for Edward or her friendship with Jacob Black (
Taylor Lautner
) as the struggles between vampires and werewolves continues. But there is still another choice for Bella to make, mortality or immortality?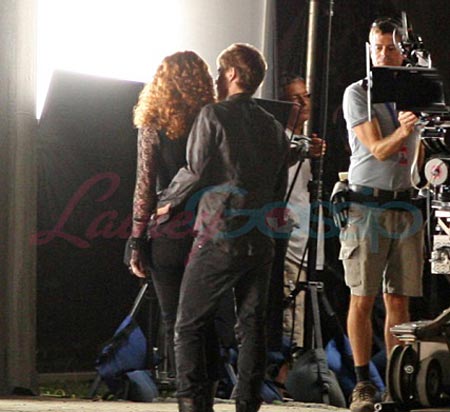 Victoria Bryce Dallas Howard and Xavier Samuel, Eclipse set photos
Melissa Rosenberg wrote the scripts for all three films in The Twilight film series and "Eclipse" has David Slade as its director.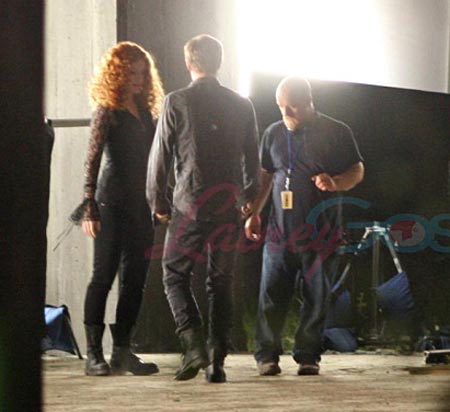 The third film in the Twilight film franchise based on Stephenie Meyer's blockbuster book series, will be released theatrically in US on Wednesday, June 30, 2010. [source: Lainey Gossip]