Movie News
Fox in Final Negotiations for Thriller The Last Witness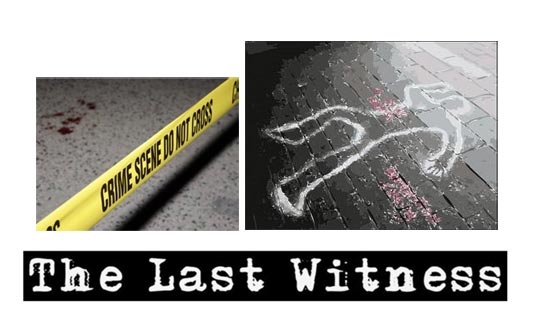 Twentieth Century Fox is in final negotiations to acquire the speculative screenplay The Last Witness, from Danish screenwriter Stefan Jaworski as he is ready to make his English-language debut with this.
The script is about the sole survivor of a bombing in Boston, and since it's classified as a ticking-clock thriller it is due to some sort of suspense thriller that contains a race against the clock with lots of violence, and an apparent antagonist. As no other story details were given, I'm speculating he's charged with either finding the bomber or stop another attack in very short amount of time.
The thriller will be produced through Davis Entertainment, which first brought the project to the studio, with Fox's own Peter Kang managing the project. Fox executive Kang also closed the deal last Friday and acquired screen rights to Matthew Quirk's first novel" The Five Hundred. " The movie deal was worth low-to-mid six figures, according to Deadline.
Stefan Jaworski's credits include solid thriller The Candidate, directed by Kasper Barfoed and not so well-liked comedy "The Gold of Valhalla" which he has co-written. Furthermore, Jaworski has recently collaborated on the screen adaptation of the Nordic James Bond Carl Hamilton from Swedish author Jan Guillou's trilogy, produced by Pampas Production, and starring Michael Persbrandt (co-star in Oscar winning In A Better World), and will start filming this spring with its theatrical release on January 13, 2012.
"The Last Witness" has no set start date at this time; project is in the early stages of production, so we'll be in touch.