Movie News
G.I. Joe 2 Titled G.I. Joe: Cobra Strikes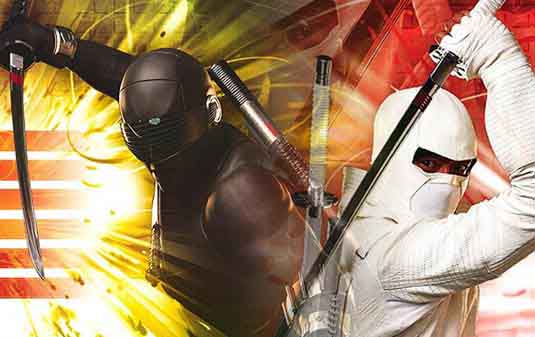 Forget about G.I. Joe, it's time for the G.I. Joe 2: Cobra Strikes! That's the new and fresh title of the upcoming sequel that will be directed by Jon Chu.
At this moment we do know that Channing Tatum, Ray Park and Byung-hun Lee are returning for the sequel, although some rumors suggest that there will be a significantly smaller budget and cast this time around.
So, Byung-hun Lee will return as Storm Shadow, Ray Park will return as Snake Eyes and Channing Tatum will return as Captain Duke Hauser.
Paramount has settled on a release date for their sequel – August 10th, 2012, and Chu will direct the sequel from a script by Rhett Reese and Paul Wernick (Zombieland).
Still no details about the plot, but as we previously reported, it looks that Chu wants to bring both the heart and the punch back to this franchise since he revealed:
"Joe, to me, is iconic. It is as American as Coke and the Boy Scouts. To have that kind of history in a brand is so rare these days. And that is so powerful. So you can't treat Joe like its just another action movie.
You can't treat Joe as just another petty commercial movie. Joe has history. Joe has always been a part of what America is, and now the world. What it means to be a leader and a hero. For me, it is about the fun stuff like Storm Shadow and Snake Eyes, and all the gadgets. All of that stuff. But it has heart. Its heart is what America, and what heroes and leaders around the world, strive to be. I think that is what the brand needs. It needs the respect to be treated in that way."
Shooting will begin at Crescent City, Louisiana on August 1st.