Movie News
Gemma Arterton Joins CLASH OF THE TITANS Remake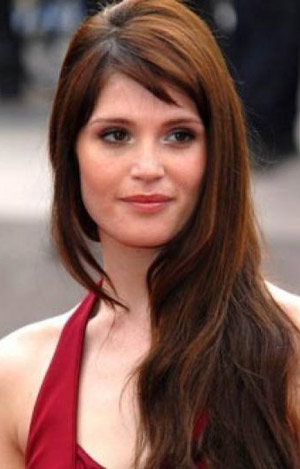 Gemma Arterton
(
Quantum of Solace, Prince of Persia: The Sands of Tim
e) who picked up the best newcomer prize at Empire Awards, will join
Louis Leterrier
-directed "
Clash of the Titans
," which is remake of
Desmond Davis
-directed movie of the same name from 1981. Arterton will play demi-goddess Io,
Sam Worthington
(
Avatar, Terminator Salvation
) will star as Perseus.
Liam Neeson
was reputed to have been offered the role of Zeus but it's not yet known if he will commit to the role, given his current tragic circumstances. Gemma Arterton described the role as "the coolest part". "Io's not in the original film. Perseus falls in love with her… It's a really great part," she told. Arterton also said that in contrast to the 1981 original –
Harry Hamlin
played Perseus – this one is "much more about Perseus' mission: "And how he deals with being the son of Zeus, and things like that. So it feels a little more about him, and about the issues around that…The script is very different" Warner Bros. Pictures is planning a March 26, 2010 release.
Gemma Arterton
Gemma Arterton