Movie News
GHOSTBUSTERS 3 Shoot Delayed Until Next Fall?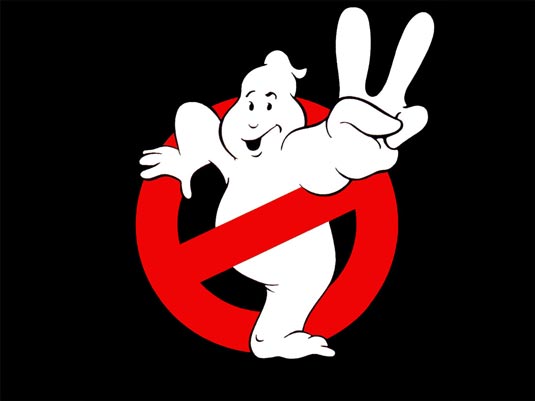 Just great! I'm away from the internet for FOUR days for family matters, and all kinds of interesting news pop up in my absence… Well done, Murphy, well done. You really got me in the back with the Star Wars news, in particular – not that I was waiting for years for Episode VII to be announced! Sorry for the rant, people, I had to vent somewhere, but I promise it's over (keeps fingers behind the back), heheh. Anyway – according to THR,
Any decision on Ghostbusters III, the long, long gestating sequel, has been postponed until the end of March — this after Men in Black 3 writer Etan Cohen was paid a huge sum for a script. Shooting was to begin next summer but now couldn't start before fall at best.
As you already know – since we reported it earlier – Ivan Reitman will be returning to the director's chair, and Dan Aykroyd previously confirmed that the plot will be centered on a new generation of Ghostbusters and hinted at the states of his and Harold Ramis' characters:
"My character, Ray, is now blind in one eye and can't drive the cadillac," he said, "He's got a bad knee and can't carry the packs… Egon is too large to get into the harness. We need young blood and that's the promise. We're gonna hand it to a new generation."
The fall start will probably still allow the third sequel to open in 2014, which is the original film's 30th anniversary, so we'll keep our fingers crossed.